Tropical Biology in Costa Rica – SUMMER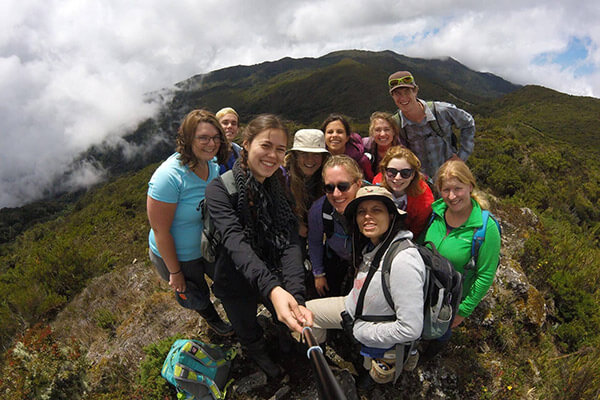 Program Overview
Costa Rica's unique diversity of ecosystems, from lowland tropical forests, to cloud forests, species rich wetlands, dry forests and diverse coastal systems will be your classroom as you study tropical ecology, conservation, methods in field research. The studies you'll conduct during the course will not only start you on the path to becoming a successful tropical biologist but will also make valuable contributions to long-term datasets that help inform our understanding of tropical ecosystems.
Tropical Biology on a Changing Planet in Costa Rica – SEMESTER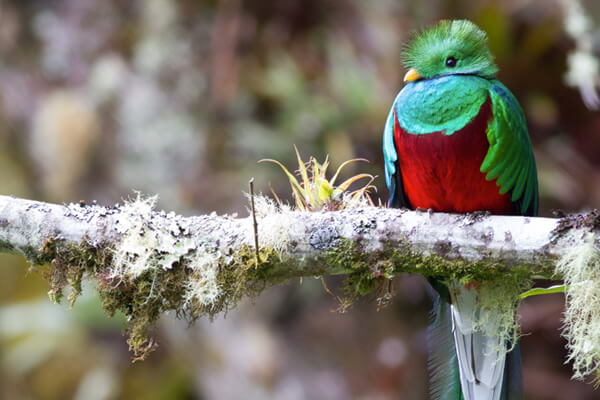 Program Overview
This program trains you to become a tropical biologist by following OTS' long tradition of conducting relevant field research and engaging with ecosystems and culture in Costa Rica. Through four interconnected courses that introduce you to biomes across Costa Rica, you will become versed in skills and knowledge necessary to address contemporary issues in conservation and ecology. You will focus on tropical ecology, environmental preservation, research skills and Spanish in OTS' dynamic research stations, La Selva, Palo Verde, and Las Cruces, as well as other forest and coastal sites.