Global Health Issues in South Africa – SUMMER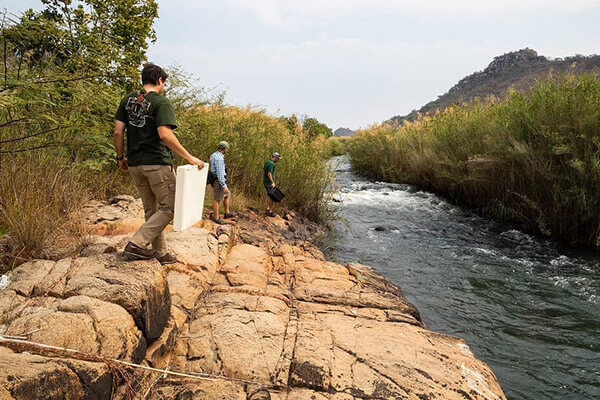 Program Overview
This program will allow you to explore a range of health issues and medical practices in South Africa through an interdisciplinary lens. An integrated learning model which incorporates both classroom and field instruction will help you understand the fundamental principle of health as a human rights issue. You will conduct collaborative research projects and participate in a three-night homestay in a village in the remote HaMakuya area of Limpopo Province.
African Ecology and Conservation in South Africa – SEMESTER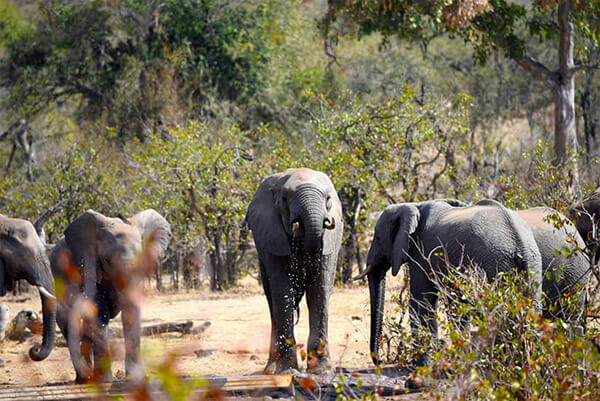 Program Overview
The African Ecology and Conservation program centers on learning to do quality field research in South Africa's varied biomes. The course travels through national parks and reserves and visits historical sites from the far north of the country to the Cape. Students spend the majority of the semester in Kruger National Park, one of the largest conservation areas in Africa and the oldest national park in South Africa.