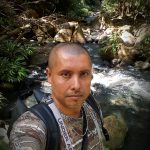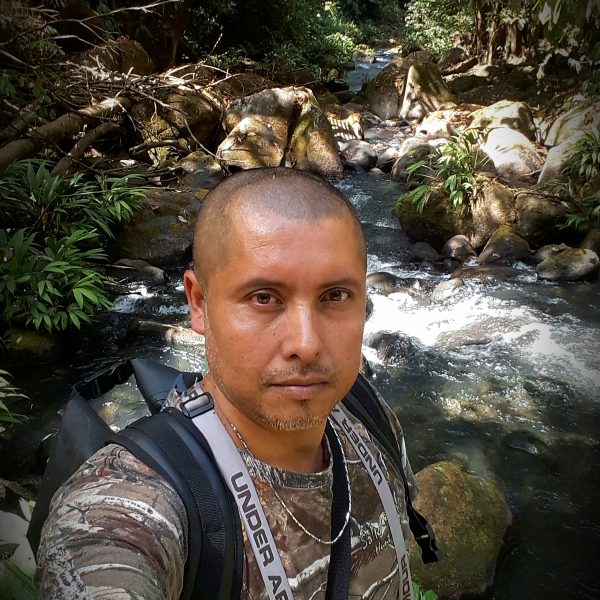 I am Ademar Hurtado, I work at La Selva Biological Station as an Assistant for Scientific Projects.  La Selva is a magical place … Nature without borders .. I want to share with you my pictures, I hope that you enjoy them, and you decide visit us.
Ademar Hurtado's videos
YouTube responded with an error: The playlist identified with the request's <code>playlistId</code> parameter cannot be found.