With spectacular landscapes and a vast diversity of plant and animal species, OTS' stations provide nearly limitless possibilities for amateur and professional photography.  Here you will find an extensive gallery of pictures taken by our staff at various OTS sites.
To support our stations, education programs, and our work to sustain tropical ecosystems, we invite you to visit us or to make a tax deductible donation today.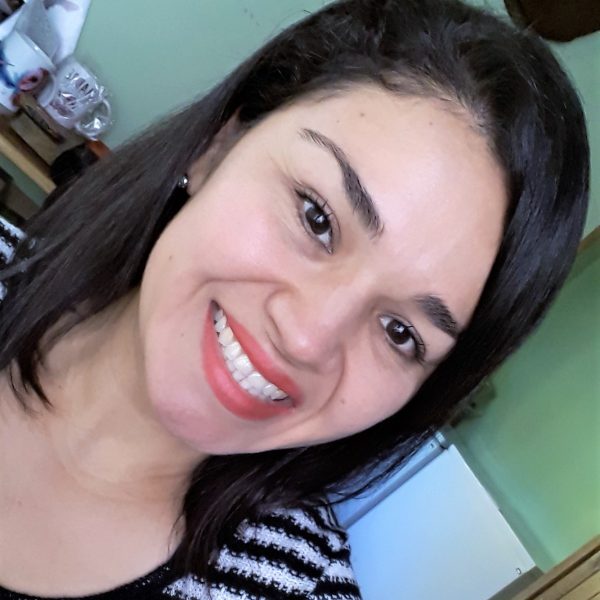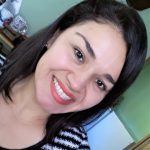 Hello! My name is Marisol Luna; I work in the Organization for Tropical Studies as a technician in Sciences, I love taking pictures and capturing what my eyes see.  Our Research Stations are wonderful places to get incred-inline-blockle views and shots.
I hope that you enjoy them and visit us soon.
See my pictures
I am Ademar Hurtado, I work at La Selva Research Station as an Assistant for Scientific Projects.  La Selva is a magical place – nature without borders.  I want to share with you my pictures.  I hope that you enjoy them and that you decide visit us.
See my pictures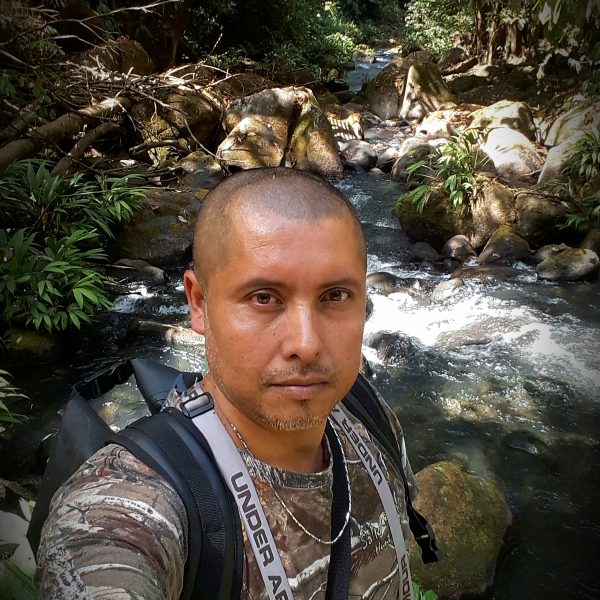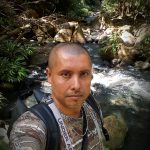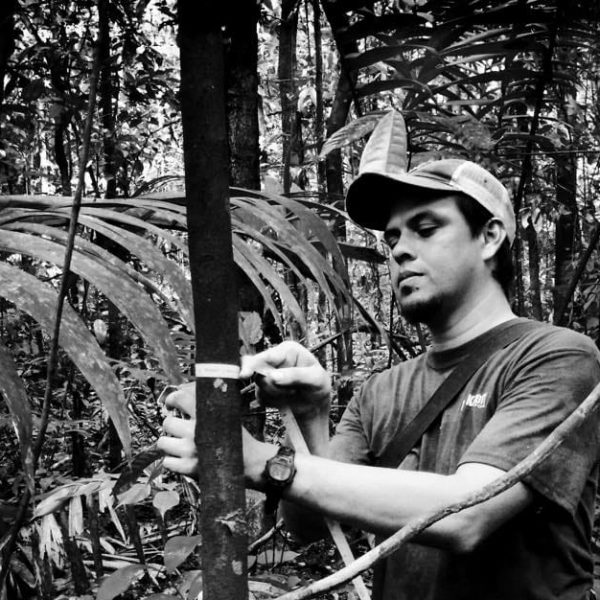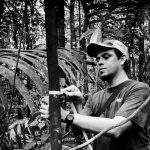 I am Enrique Salicetti. I work at La Selva Research Station as Assistant for Scientific Projects. Thanks to my work, I have direct contact every day with nature. This allows me to take some photos in my free time for my personal gallery.
If you want to make a donation to the OTS, click here.
See my pictures
I am Rodolfo ("Rodo") Quiros.  At Las Cruces Research Station and Wilson Botanical Garden, I am in charge of educational groups and research logistics.  I like to find details that go unnoticed among plants, animals, and the landscape.  Once found, they become a great learning experience.
Visit us to share it.
See my pictures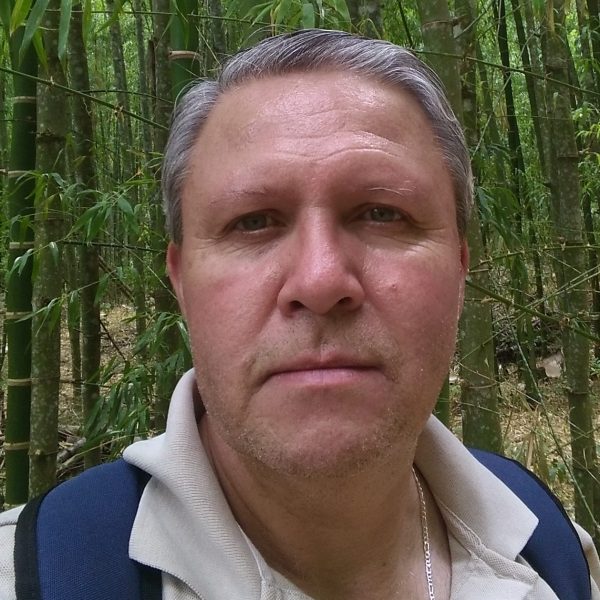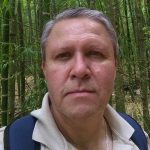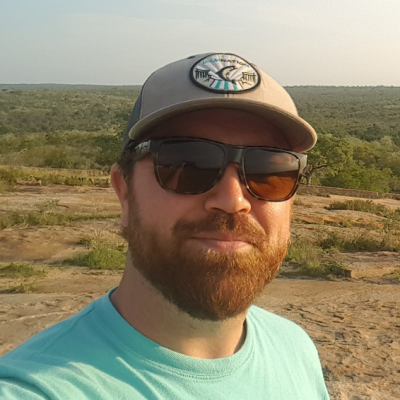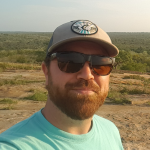 My name is Brooks Bonner, and I am the Director of Community Engagement and Enrollment Management in the North American Office. I work closely with our undergraduate students, preparing them for our education programs in South Africa and Costa Rica.
The Skukuza Research Station in Kruger National Park is surrounded by symbolic megafauna like African Elephants, White Rhinos and Cape Buffalo that define this magnificent landscape.  Students who visit work closely with leaders in the fields of conservation biology, global health, and field ecology to conduct hands-on research that contributes to the management of these and countless other amazing species.
Hopefully, you will help us continue this great tradition by donating today.
See my pictures
I am Jeisson Figueroa Sandi, a naturalist guide of Las Cruces Biological Station after many years of working as Assistant of Research Projects.  As part of this beautiful working group that is OTS, I want to share some of my photos.  I hope they are to your liking.
See my pictures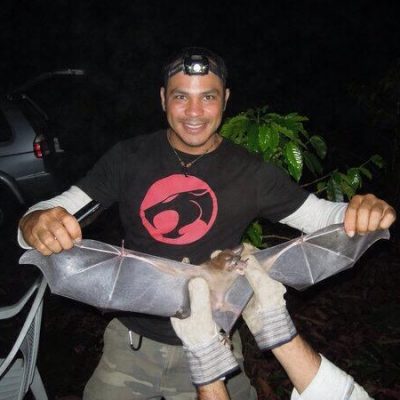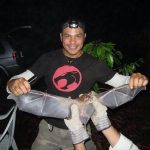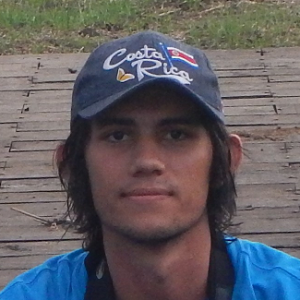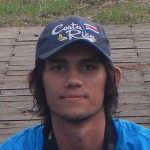 I am José Castillo Rojas, a naturalist guide at Palo Verde Research Station. This place has very defined dry and rainy seasons, allowing one to see and compare different behaviors of biodiversity. In specific months, its wetlands provide ample opportunity to spot interesting water birds and observe their behavior. From different lookouts, there is a good view of the Palo Verde wetland and the Tempisque River, which is worth seeing. Come visit us to discover the Palo Verde experience for yourself.
See my pictures