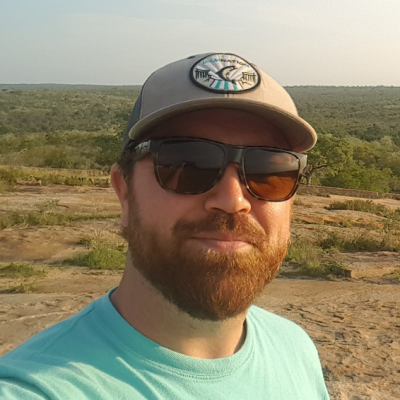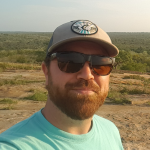 I am the Director of Community Engagement and Enrollment Management in the North American Office, I work closely with our undergraduate students in preparing them for our education programs in South Africa.
The Skukuza Research Station, in Kruger National Park is surrounded by symbolic megafauna like African Elephants, White Rhinos and Cape Buffalo that define this magnificent landscape.
Students who visit work closely with leaders in the fields of conservation biology, global health and field ecology to conduct hands-on research that contributes to the management of these and countless other amazing species.
Hopefully you will help us continue this great tradition by donating today.