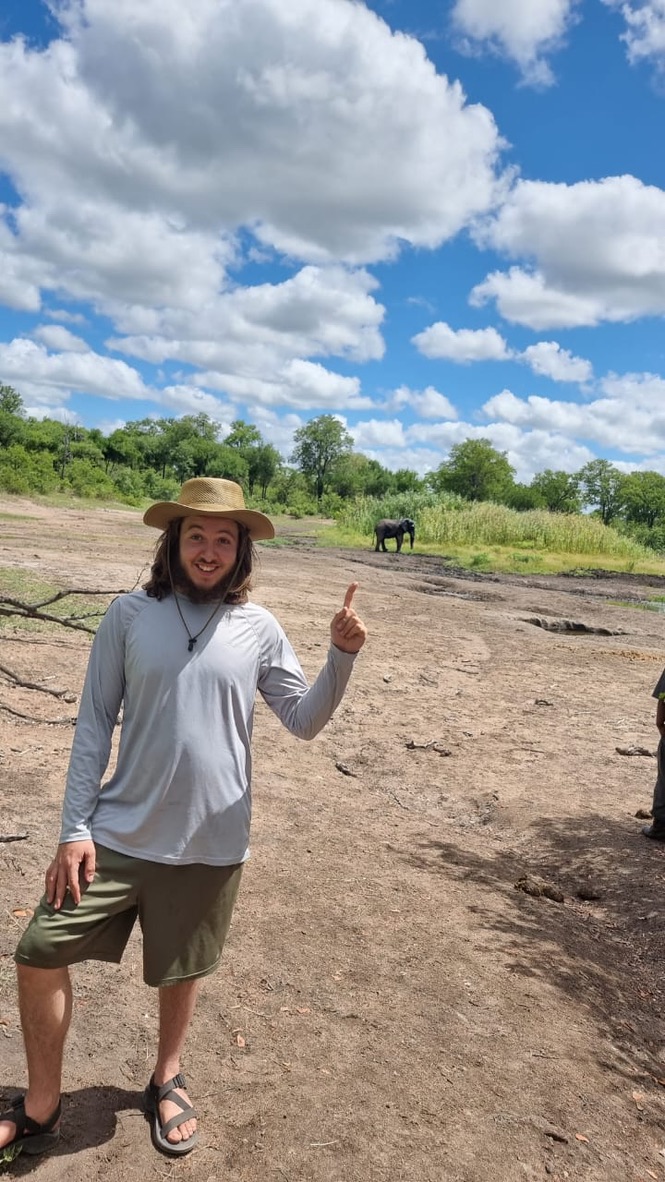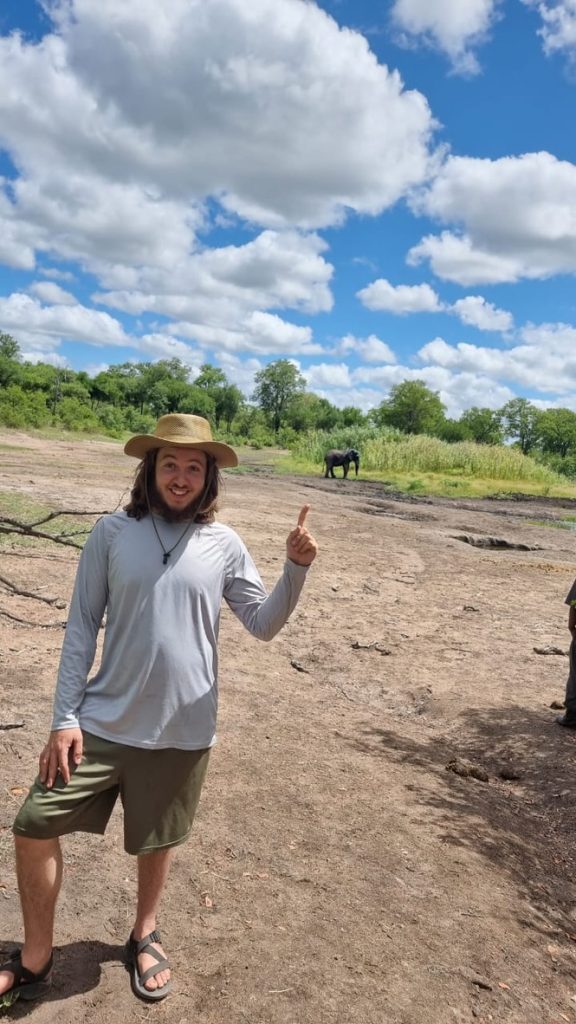 Major: Biology
Home School: Sewanee: The University of the South
OTS Program: African Ecology and Conservation,
Spring 2022
Oliver Hutchens
Oliver is a Biology student from Sewanee: The University of the South, in Tennessee, passionate about landscapes, biodiversity, and ecosystems. Before joining African Ecology and Conservation in South Africa in the Spring of 2022, Oliver was looking for an experience that could allow him to put his acquired knowledge to the test in real-life situations. The balance of theory and practice that our AEC Program offers ended up convincing Oliver and drove him into a life-changing experience in South Africa.
Now that he is back, Oliver wants to share all about this amazing experience with other undergraduate students thinking of enrolling in one of OTS' programs and courses.
"

It was an experience of a lifetime: I went on a safari

every day

for 3 months, saw countless elephants, giraffes and tigers, and got to live on a whole new continent

"