Thanks to you and the 28 talented naturalists, Global Big Day was truly BIG.
See the results below.
Global Big Day is an annual celebration of the birds around you and around the world. Your donation supports local conservation efforts in Costa Rica via the following organizations:
The Organization for Tropical Studies (OTS) – OTS' La Selva Research Station is one of the foremost tropical biology research stations in the world. Established in 1953, La Selva represents generations of research and conservation and protects 1,500 hectares of lowland tropical rain forest (https://tropicalstudies.org/).
The Sarapiqui Conservation Learning Center (SCLC) – SCLC connects communities and conservation through educational programs, community development, and rural tourism (http://learningcentercostarica.org/).
28
Birders
28 people from Sarapiquí participated in the activity
16
Sites
16 different sites
380
Species
380 species of birds were identified
22
Pledges
We received 22 pledges
2716
Amount
We received pledges totaling $2,716
More Important Data:
The Sarapiquí Team is in third place with the most species seen in Costa Rica (380), and the team is in fifth place worldwide.
Costa Rica is in seventh place worldwide with the most species seen (729).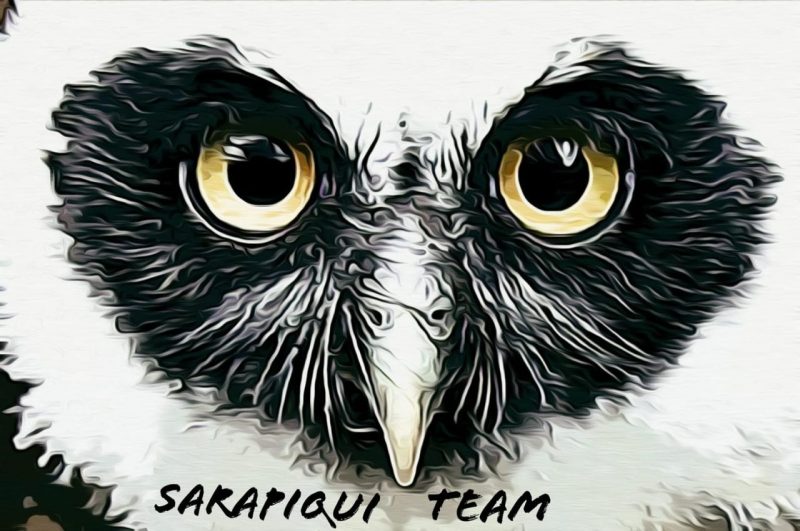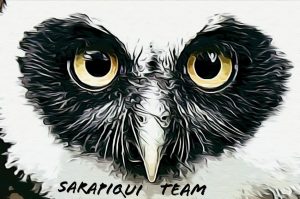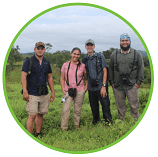 Chilamate y Rio Bijagual: Andrey Castrillo Trejos, Randy Gómez Alvarado, Dinnia Umaña Bermúdez, Wilson Huertas.

Los Murillos y polideportivo: Kevin Martínez Herra.
(Photo courtesy of  Kevin Martínez Herra)

San Ramón de la Virgen, El Ceibo: Olman González.
(Photo courtesy of  Barba y Alrededores Team)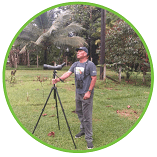 Chilamate y orillas del rio: Jaime Alvarado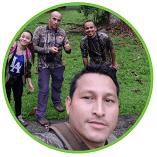 La Selva: Luis Vega Alemán, Iván Castillo Gómez, Fabián Salas Víquez, Pamela Rojas.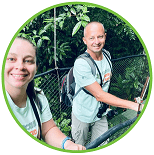 La Tirimbina: Dayana Álvarez Álvarez, Alex Álvarez.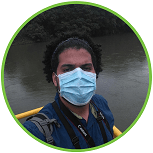 Puerto Viejo y Lago Jalapa: Giancarlo Gómez Mesen.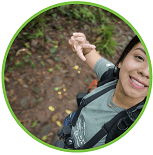 Selva Verde: Melanie Ocon.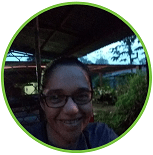 Horquetas: Ana Patricia Rojas.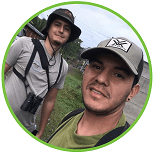 Lapa Verde Chilamate: Francisco Peralta, Kenneth Peralta, David R.S.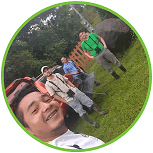 Lapa Verde Pueblo Nuevo: Geiner Huertas Reyes, Gerald Campos, Juan Huertas Reyes.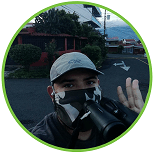 Barba y alrededores: Víctor Acosta

San Rafael de Vara Blanca: Hansel Rodríguez Vega, Bugarín
(Photo courtesy of  Barba y Alrededores Team)

La Virgen: Joel Alvarado, Ileana molina, Sol Alvarado
(Photo courtesy of  Lapa Verde Pueblo Nuevo Team)

Virgen del Socorro: Juan José Umaña, Ronald Saborío
(Photo courtesy of Virgen del Socorro Team)
Zona alta Getsemaní
(Photo courtesy of Lapa Verde Pueblo Nuevo Team )

Thank you to Holbrook Travel for sponsoring this activity, the teams of naturalist guides who put their birding skills and local knowledge to work, and to all of you who pledged or donated in support of Global Big Day 2020, Sarapiquí edition.