The History
Palo Verde Research Station was established in 1968.
Palo Verde Research Station, located in the 20,000 hectare Palo Verde National Park, holds one of the largest and most important Central American wetlands and harbors one of the most intact patches of tropical lowland dry forest remaining in Central America.
Palo Verde wetlands maintain a tidal relationship with the Tempisque River and delta and are home to many species of native and migratory aquatic birds, including the magnificent jabiru.
OTS, in collaboration with the Costa Rica Ministry of the Environment and Energy, have worked together to restore the wetland threatened by the encroachment of invasive plants, resulting in the return of more than 60 species of birds.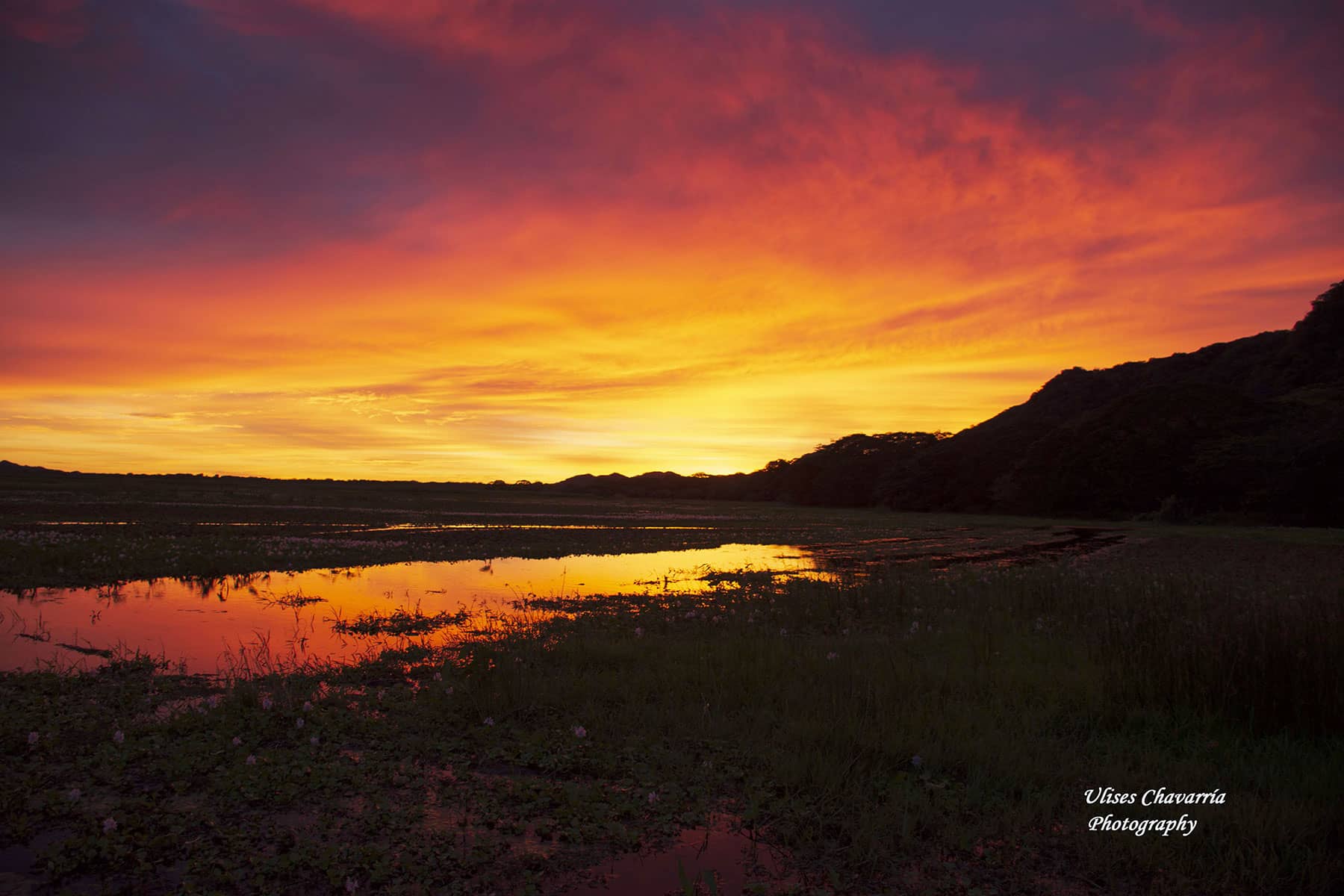 Ecological Uniqueness
Palo Verde Research Station offers a unique opportunity to study more than 11 distinct habitats within a relatively small area as well as how these habitats are affected by the human-dominated landscape surrounding the park. Seasons are quite marked in this dry forest. During the dry season, most trees and shrubs lose their leaves, which makes wildlife more visible. In the wet season, the vegetation responds to the first rains with a dramatic green leaf flush.
Palo Verde's close to 10,000 hectares of seasonal wetlands of the lower Tempisque River watershed are also in flux from changes occurring in the agricultural landscape. Chemicals applied in the sugar cane and rice plantations upstream may contribute to the cattail invasion that is threatening to eliminate the Palo Verde wetland. Agricultural practices in the fields around Palo Verde may also affect human health and other human quality-of-life issues, especially when coupled with global climate change.
Research
Historically, researchers at Palo Verde have published studies on dry forest ecology, animal behavior, wetland management, and hydrology. The long-term information available for Palo Verde will be crucial to understand changes to these habitats during the Anthropocene. Baseline data available include dry forest composition and structure in permanent plots as well as the hydrological model of the lower basin of the Tempisque River.
5 Key Themes:
Global change, specifically the effects of dryer and hotter conditions
Hydrology
Wetland ecosystems and restoration
Agriculture and human health
Protected area and landscape management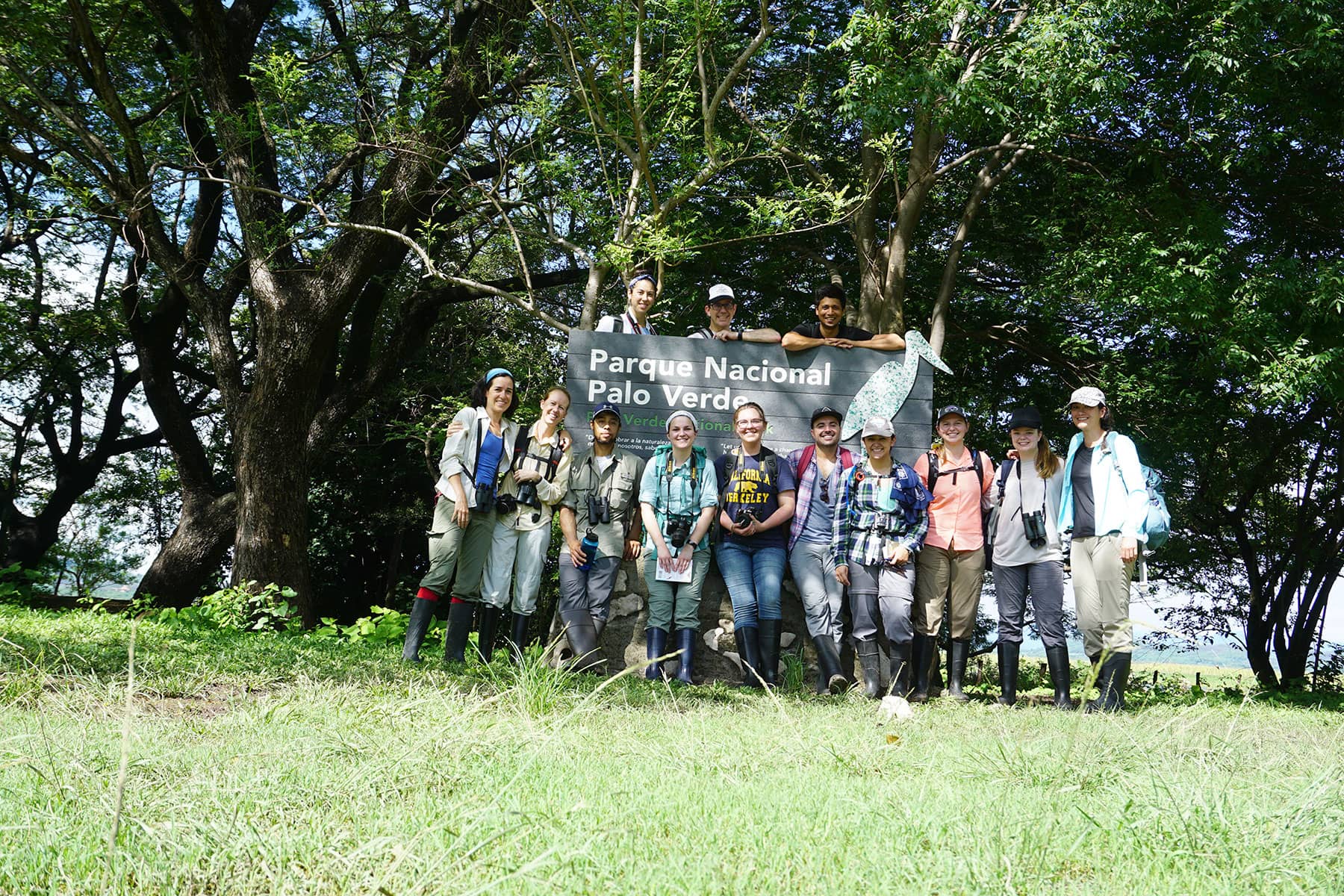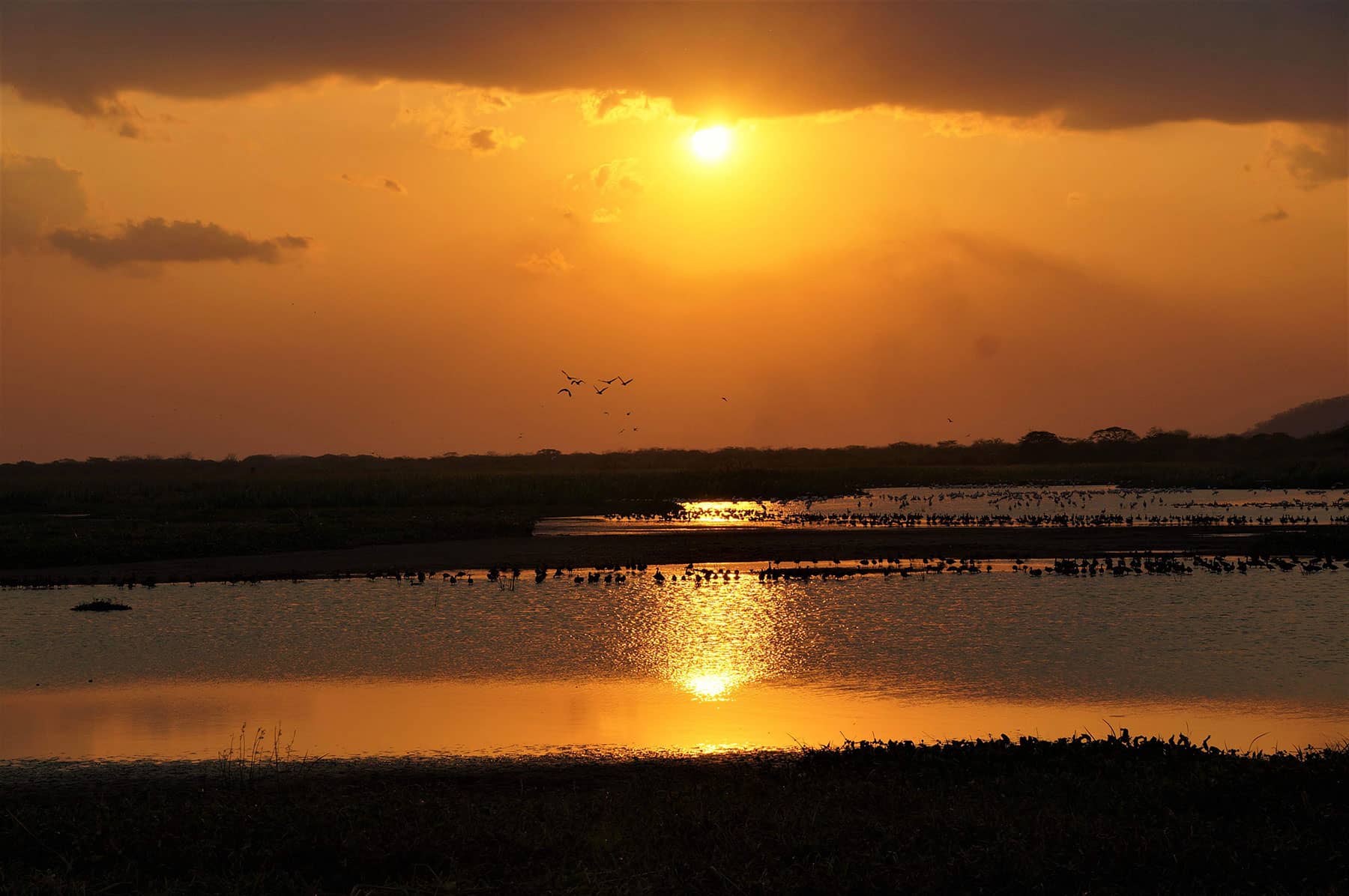 Resources
The resources that Palo Verde field station has that are conducive to research:
Palo Verde Research Station serves field projects that do not require heavy technological support.
The surrounding national park offers 50 km of hiking trails.
We offer basic accommodations managed by Spanish-speaking staff including group dorms and cabins for individuals or families, meals at our dining halls, and Wi-Fi.
Two classrooms and three indoor labs with basic equipment provide work space.
The Palo Verde Herbarium provides 821 specimens from the local vascular flora.
The station provides access to long-term meteorological and hydrological data.
Local partners:
SINAC
ICE
SENARA
FUNDARA
AyA
Diocese of Tilarán
INDER
Ministry of Health
Foundation Llano Verde
University of Costa Rica
Local governments of Cañas and Tilarán
Visitor Information
The Station is located inside the Palo Verde National Park, Guanacaste Province, in northwestern Costa Rica (10° 21′ N, 85° 21 W), approximately 40 Km SW of the town of Bagaces, and 60 Km SE of the city of Liberia. It is approximately a 4-hour drive from San José and a one hour drive from Liberia. The station is served by an unpaved, but easily driven road, connected to the main highway.
By car, arrive to Bagaces town on Route 1 "Carretera Interamericana." At the gas station, go southwest 28 km on the unpaved road for 1 hour; follow signs at intersections. Buses to Bagaces leave frequently from San Jose (4 hrs.), Liberia (1 hr.) or Puntarenas (3 hrs.). In Bagaces, get a taxi or a prearranged ride from OTS. International flights reach the Liberia airport.
How to book your travel to field station: Visit this page.
Additional activities: Explore the wetland on the boardwalk. Hike the nearby trails in the National park including two spectacular hikes to lookout points. We can arrange a boat tour with local tour companies. We can arrange guided tours with local tour companies (book in advance).
Contact us for more information: info@tropicalstudies.org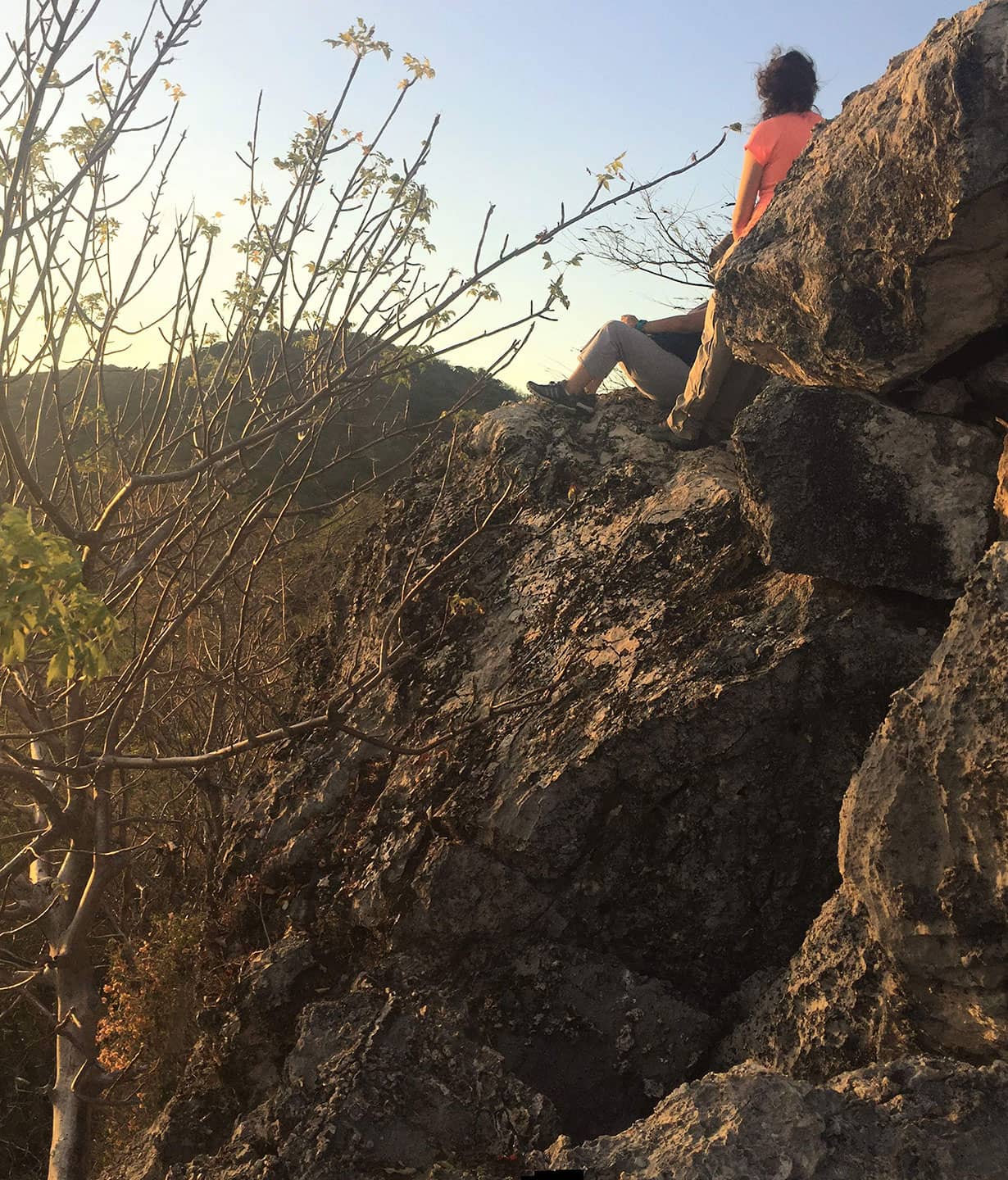 Palo Verde Research Station, Costa Rica