The History
Skukuza Science Leadership Initiative (SSLI) Campus officially opened in September 2017.
At ~20,000km2, Kruger National Park (KNP) in South Africa (SA) has a long history of world-class research on savanna ecology and, in particular, adaptive management of ecosystems.
Since 2003, working in close association with the scientists in the KNP, the Organization for Tropical Studies (OTS) has operated a research-based education program for U.S. and South African undergraduates that includes semester and summer courses and summer research experiences.
In 2011, a partnership of South African National Parks (SANParks), OTS, and a local non-profit, the Nsasani Trust, established the Skukuza Science Leadership Initiative (SSLI) to support the OTS students and researchers, run field-based human capital development programs for SA students, and offer training for local communities surrounding KNP.
The SSLI was provided access to a plot of land on the outskirts of the Skukuza staff village in response to a proposal to establish a sustainably built education, training and research facility.
After four years of facilities design and development, the SSLI Campus was officially opened in September 2017.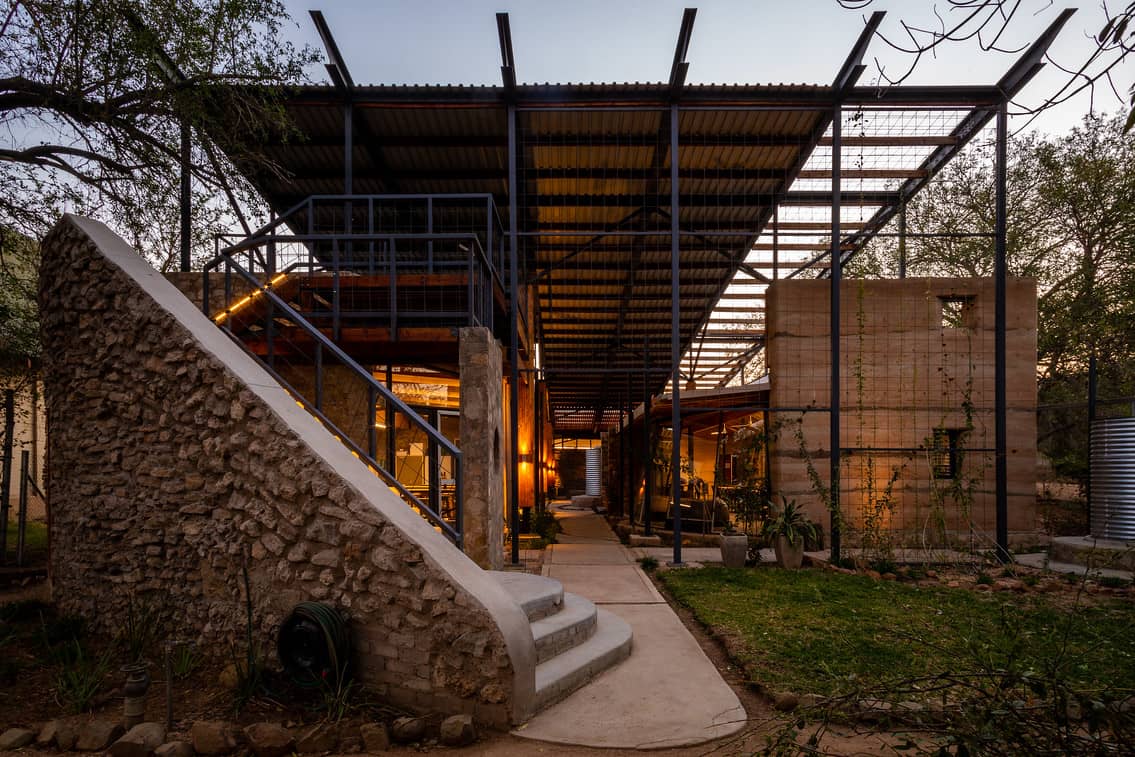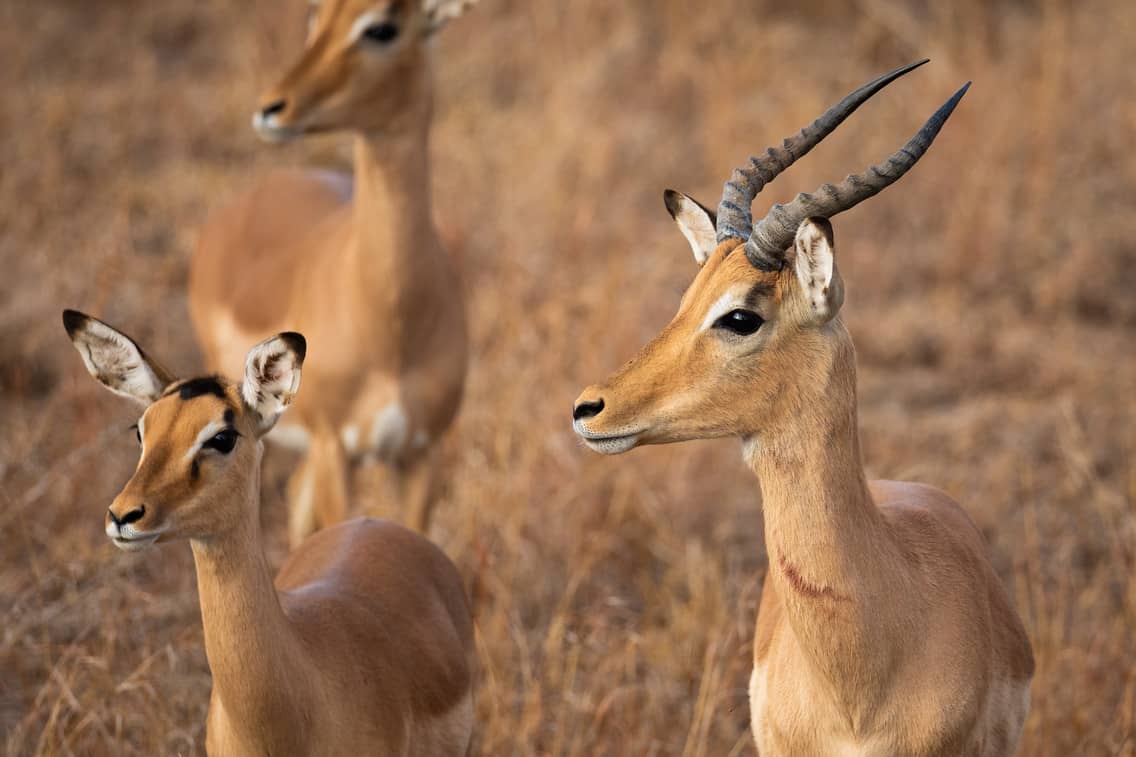 Ecological Uniqueness
Researchers staying at SSLI Campus in the Kruger National Park can take advantage of opportunities in a highly diverse semi-arid savanna environment. Given the size of the park, the diversity of vegetation types and landscapes, the ecological gradients (soil nutrient, rainfall and fire regime), and the intact faunal and floral communities, the SSLI Campus is ideally located to engage in a broad range of autecological, community, and landscape research as well as for conservation science. Furthermore, the contrast between the protected areas and transforming landscapes outside the park offer significant opportunities for social-ecological studies.
Research
Staff and visiting scientists focus on ecological pattern and process, employing both observational and experimental approaches in short-term and long-term studies. Education and research span a broad spectrum of ecology and conservation including contemporary approaches to plant trait ecology and disease ecology in disturbance-driven environments as well as investigations into the consequences of urbanization on ecological interactions using emerging technologies for biodiversity monitoring.
Functional Trait Ecology. Functional ecology investigates the relationship between species functional traits and community composition. We use trait-based approaches, combining observational and manipulative studies to investigate fundamental questions related to community assembly patterns, as well as aiming to understand the impacts of loss of functional groups on ecosystem function.
Emerging technologies in biodiversity monitoring. Camera trapping and bioacoustics.
Consequences of urbanization on species interactions (light pollution, noise pollution). Light pollution is excessive, misdirected, or obtrusive artificial light from anthropogenic sources, but mainly from electrical grid infrastructure. It may impact the environment by altering ecosystem function via changes to local assemblage structure. Using local-scale observational and manipulative studies, we aim to assess the impacts of local light pollution on birds, bats, and insects.
Disease ecology of small vertebrates. This research focuses on the prevalence and drivers of parasitic (haemo- and ectoparasites) disease load in small mammals in KNP. We sample a range of small vertebrates (birds and rodents, to name a few) along a land use gradient to assess types and of parasite loads.
The demography and dynamics of large tree species: Globally, large trees are being lost at an unprecedented rate (Lindenmeyer et al. 2012). In KNP, the combined effects of elephant feeding of and fire contribute to this loss. A related issue is to understand the implications of changes in vegetation structure on native wildlife.
Ecology of freshwater invasions. Invasive species can impact native communities through disease introduction, predation, and direct competition for resources and space. We support research that is aimed at understanding how the introduction and/or removal of alien species in freshwater ecosystems (both flora and fauna) influences native community dynamics.
View this PDF to learn more about SSLI major research themes.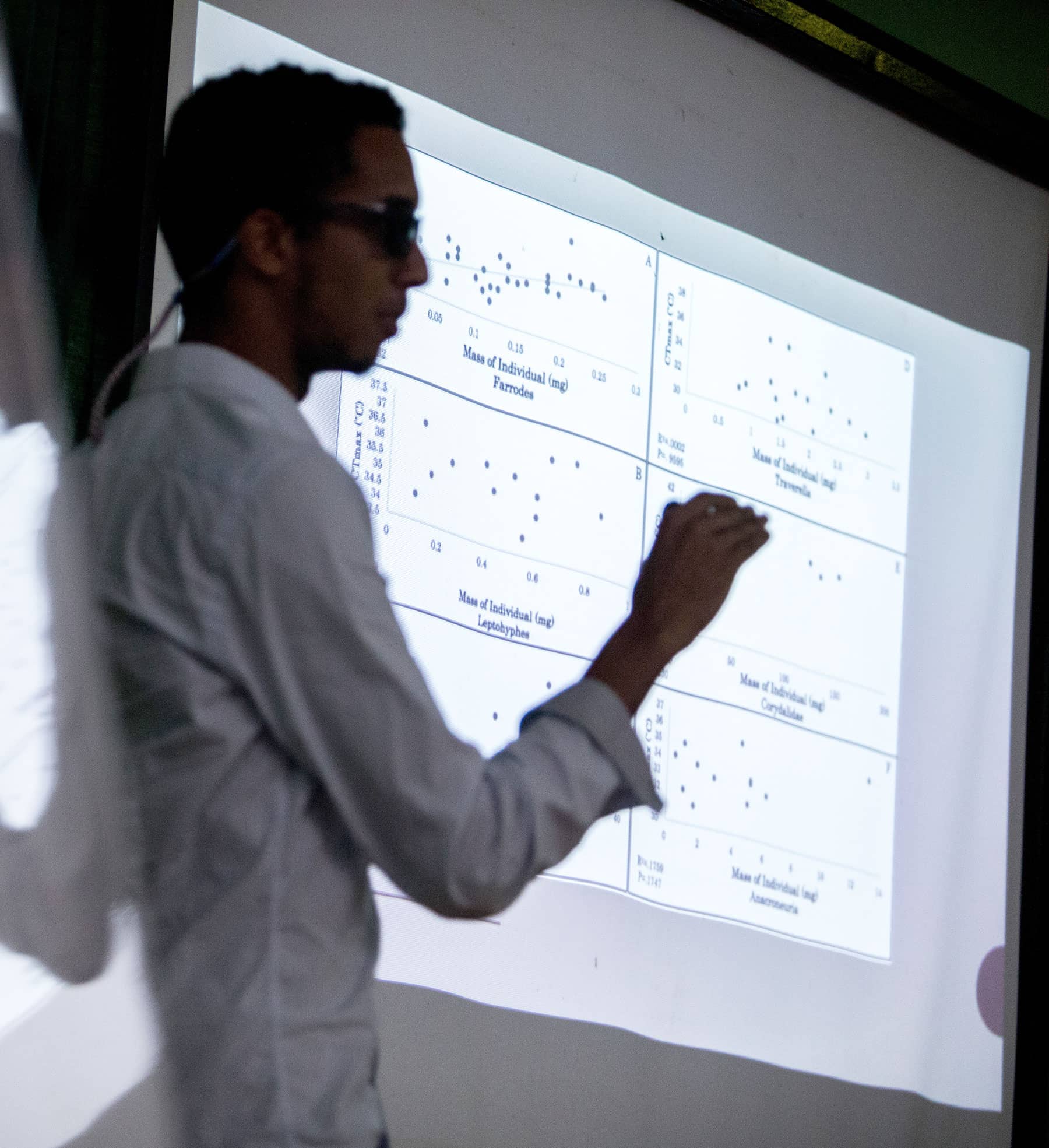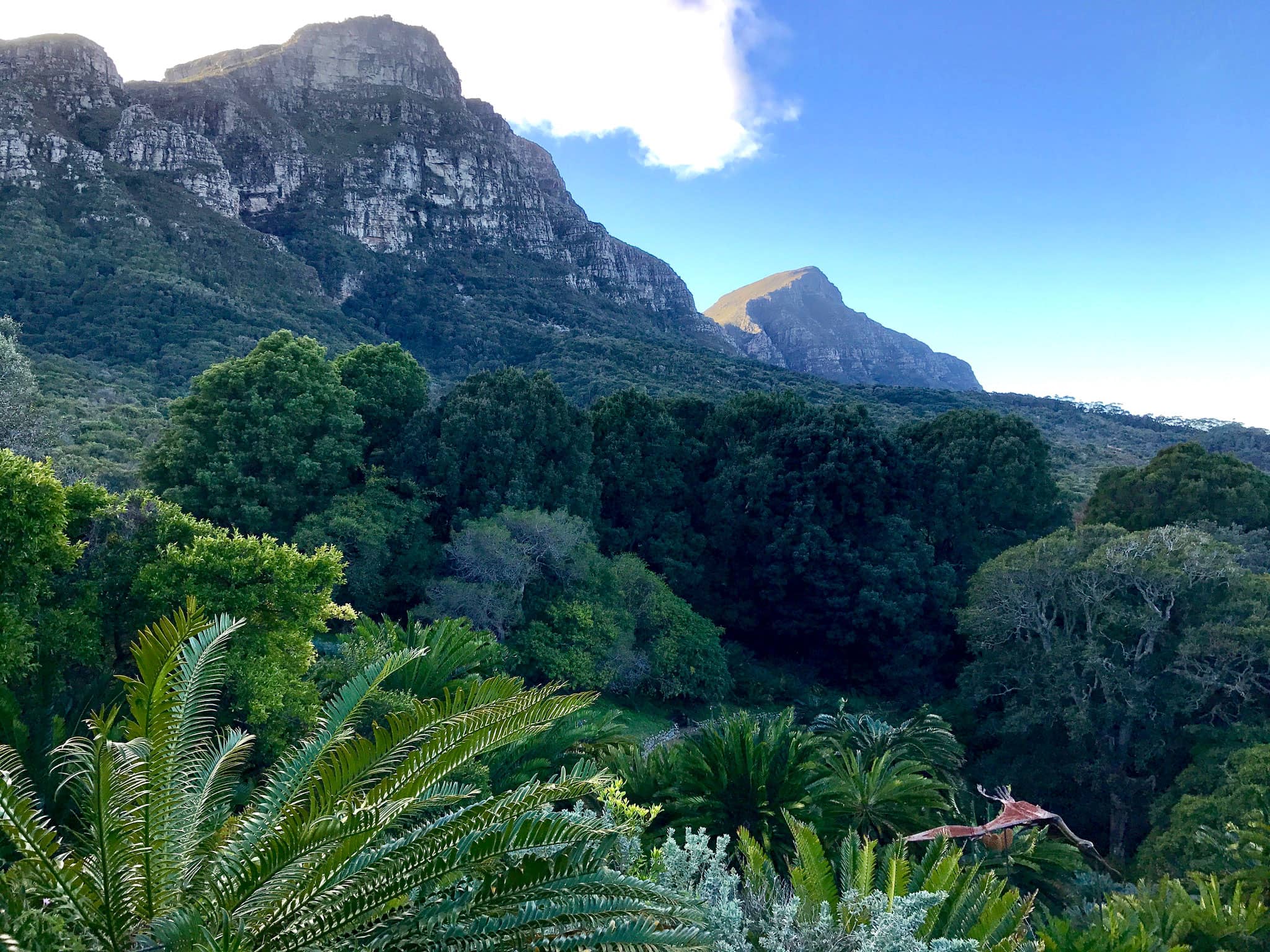 Resources
Facilities:
Accommodations can be arranged through OTS, and you will stay at the SSLI. SSLI has bunk rooms for student groups, and shared or single rooms for visiting researchers or lecturers. Alternatively, if you have a registered project with SANParks, you can stay at the Nwatwishaka Research Camp in Chalets. Lastly, you can stay at the tourist camp.
We have designed and built a substantial laboratory ideally suited for large groups of students/researchers which is also equipped to support, among others, biodiversity research (ants, dung beetles, butterflies, birds, bats, vegetation, small mammals), avian and small mammal haemo- and ectoparasites, plant life history traits, and rudimentary pollination and dispersal ecology. Additionally, SANParks has a well-equipped laboratory.
OTS owns an extensive library of over 400 books that cover a range of topics including history and culture of South Africa, Biology, Medical Anthropology, and Conservation Biology.
Specialist equipment available in Skukuza include: camera traps, licor leaf area meter, licor photosynthesis meter, rodent trapping equipment, bat acoustic monitoring equipment.
Other available resources: Given the very specific requirements of working in the park and the need to be safe in the field, you will need to work with an armed game guard. Furthermore, it is often useful to have a local student assist in the research, which also contributes to human capital development in South Africa. We can assist with arranging both game guards and student assistants.
Local partners:
South African National Parks (SANParks)
Nsasani Trust
Organization for Tropical Studies
Education and outreach partners (outside of the KNP)
Tshulu trust (Hamakuya region)
University of the Witwatersrand
University of Cape Town
University of the Western Cape
South African Environmental Observation Network
Penreach Schools Programme
South African National Biodiversity Institute
Visitor Information
SSLI Campus, Skukuza, Kruger National Park: The SSLI facility is located opposite the Wildlife Veterinary Services building in Skukuza Village (Coordinates: S24.995928°, E 31.588007°)
Additional activities that visitors can do at the station: Game drives/safari in the KNP, Bird walks, Roof top garden and more!
Contact information for those who would like to visit: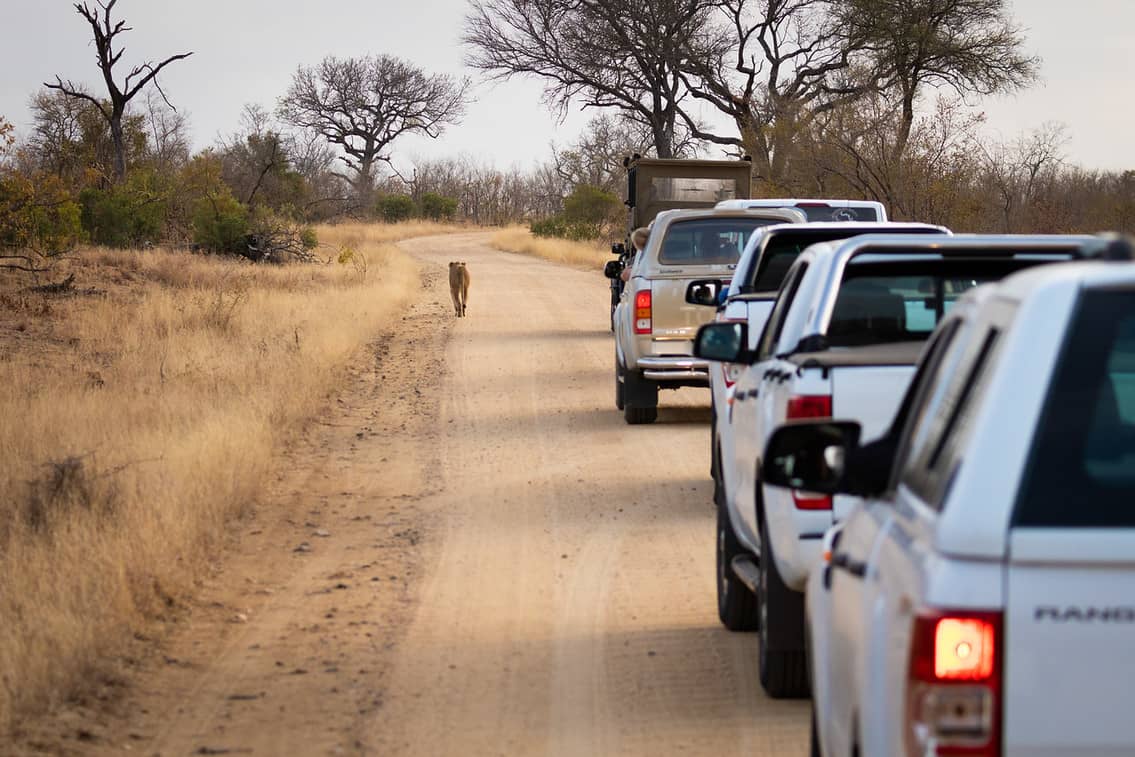 Skukuza Research Station, South Africa