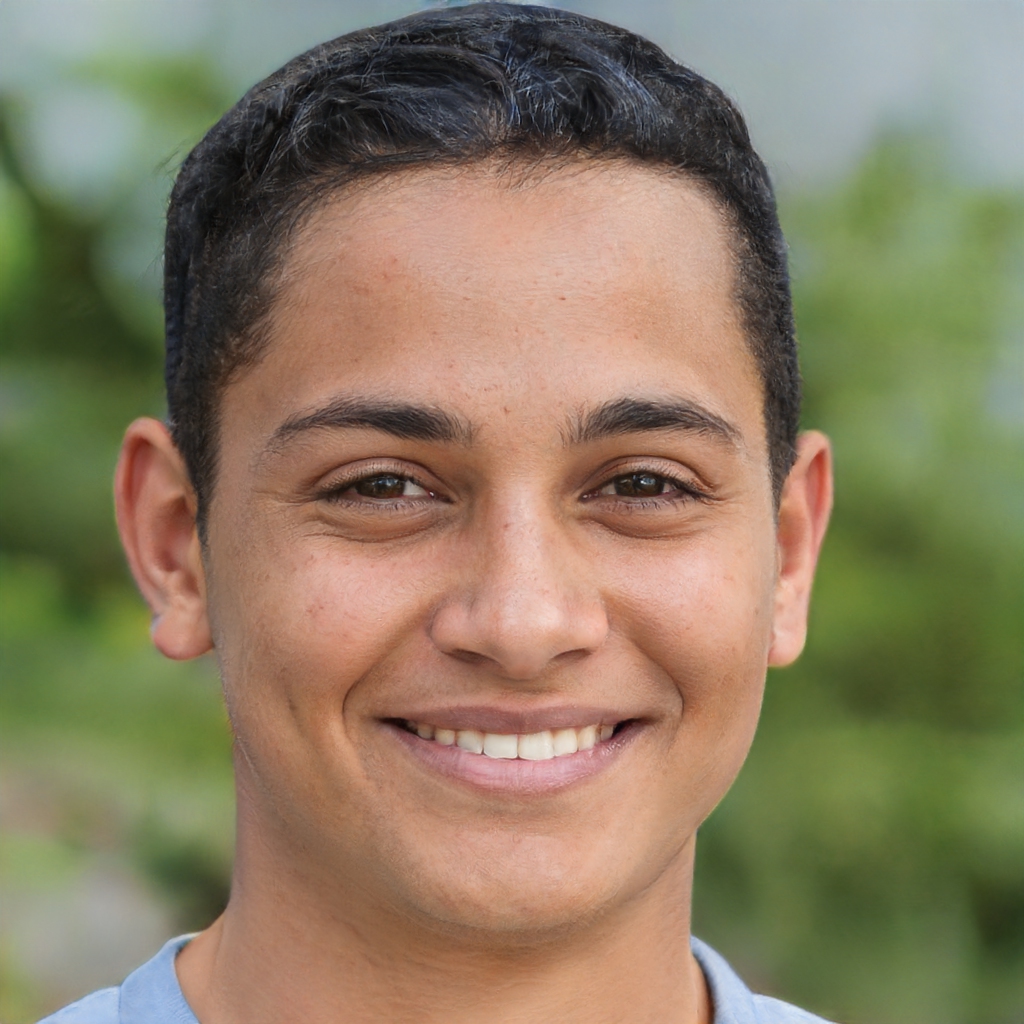 Carolina
Aguilar
Head of Human Resources
Skukuza Research Station, South Africa Office
Carolina joined OTS in 2016 after 18 years in human resources. As the Head of Human Resources, she is in charge of recruiting personnel, money settlements, salaries, reports from all stations, and human relations. Carolina also assists with key administrative tasks. In her spare time, Carolina enjoys visiting the mountains and walking along the beach.
Why OTS?
Carolina said that working at OTS allows her to embrace her fascination with nature. She feels inspired to see research firsthand and hopes others can connect to OTS, as well.
Future Goals
She said she hopes to help develop the Department of Human Resources at OTS, as well as contribute to programs for personnel to improve their English.