To plan a visit to one of our stations in Costa Rica, please select from these categories: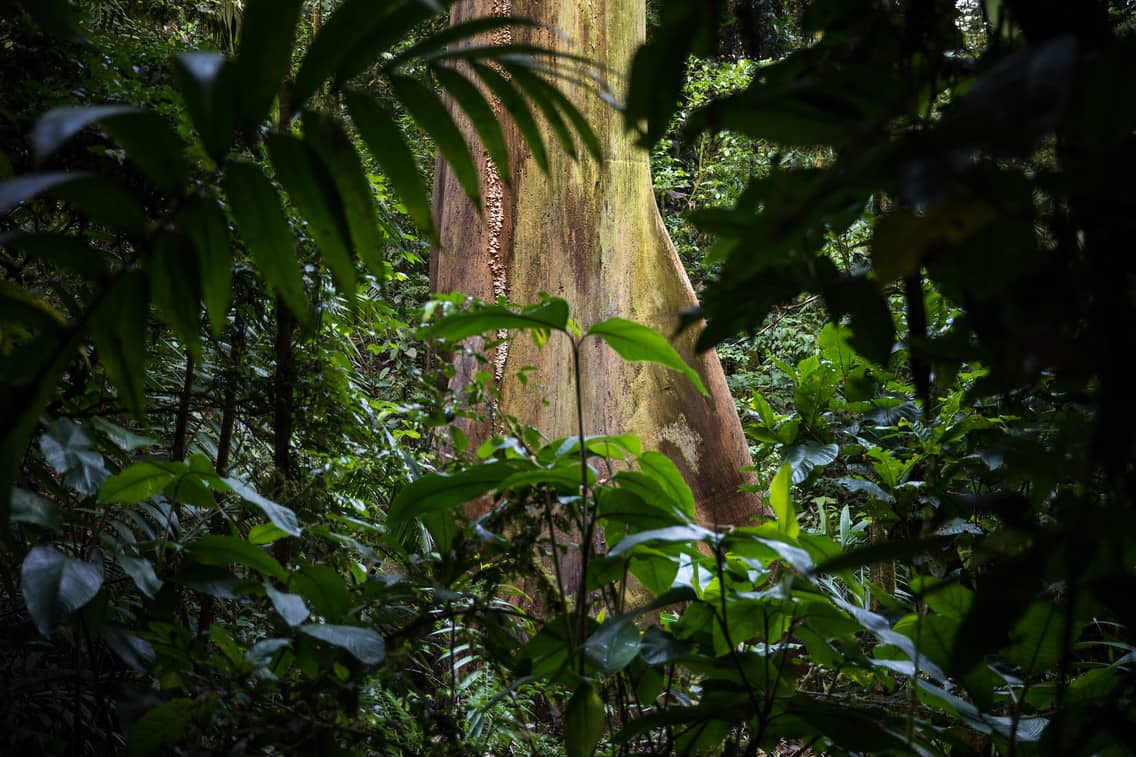 You can find information on all of our stations, tours and activities and make reservations here.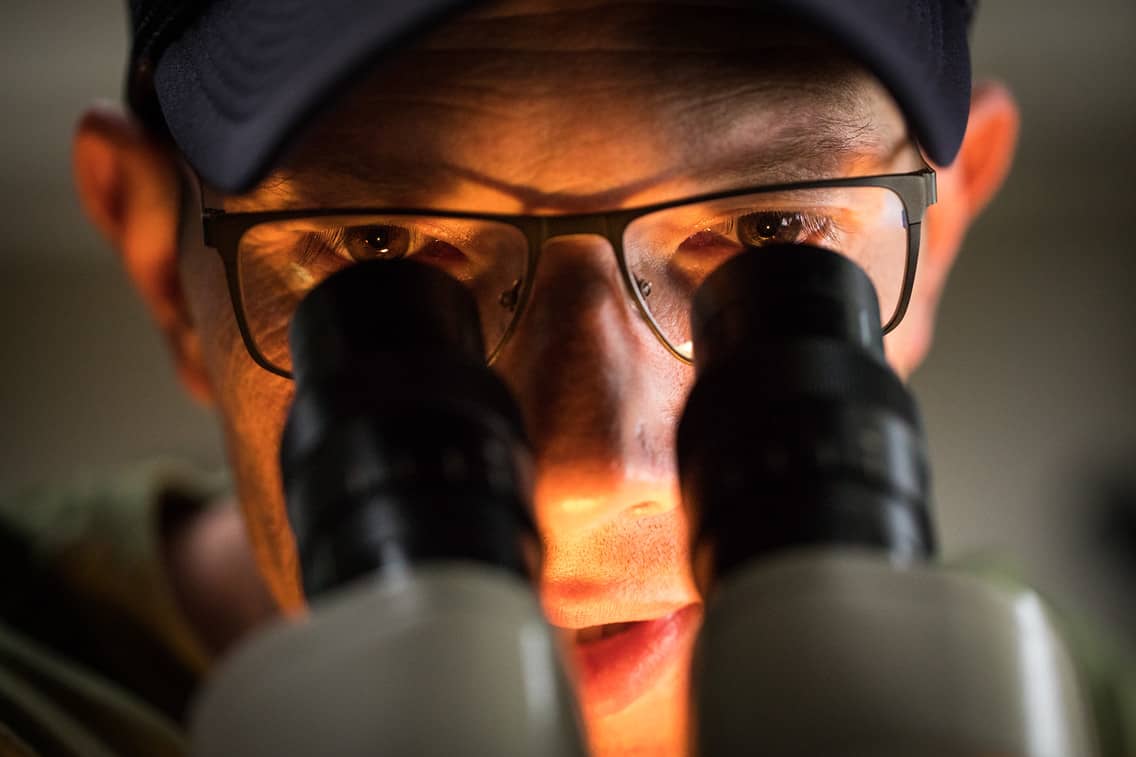 You can register your research project, request a research permit (required in Costa Rica) and make reservations through the Research Database portal.
Researchers may also email our reservations staff to make reservations directly at stations.*
Las Cruces Research Station and Palo Verde Research Station: recepcion.lc@tropicalstudies.org
La Selva Research Station: recepcion.ls@tropicalstudies.org
*Please note that your research project must be registered in the Research Database and approved before the start of your visit.
For our Research and Education rates, please click here.