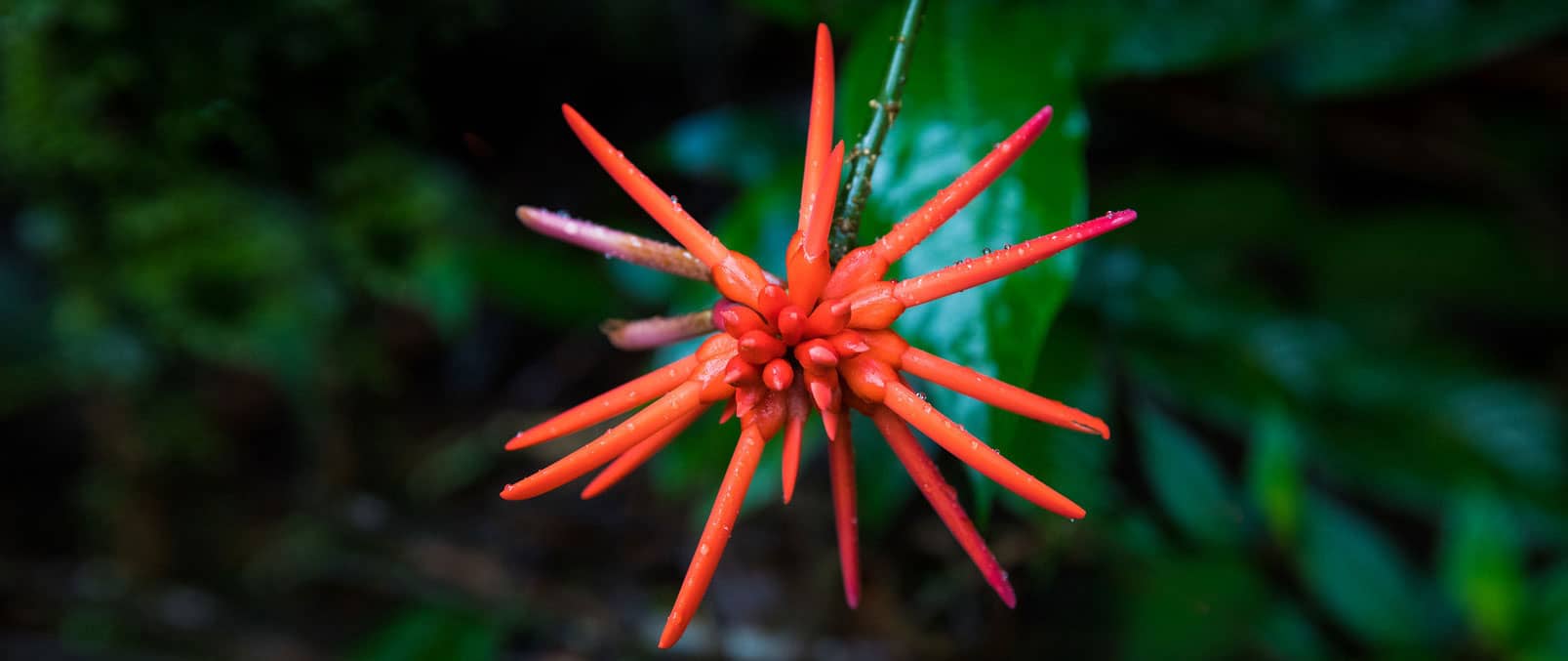 By applying to our Undergraduate Program
APPLY NOW
Make the Tropics your classroom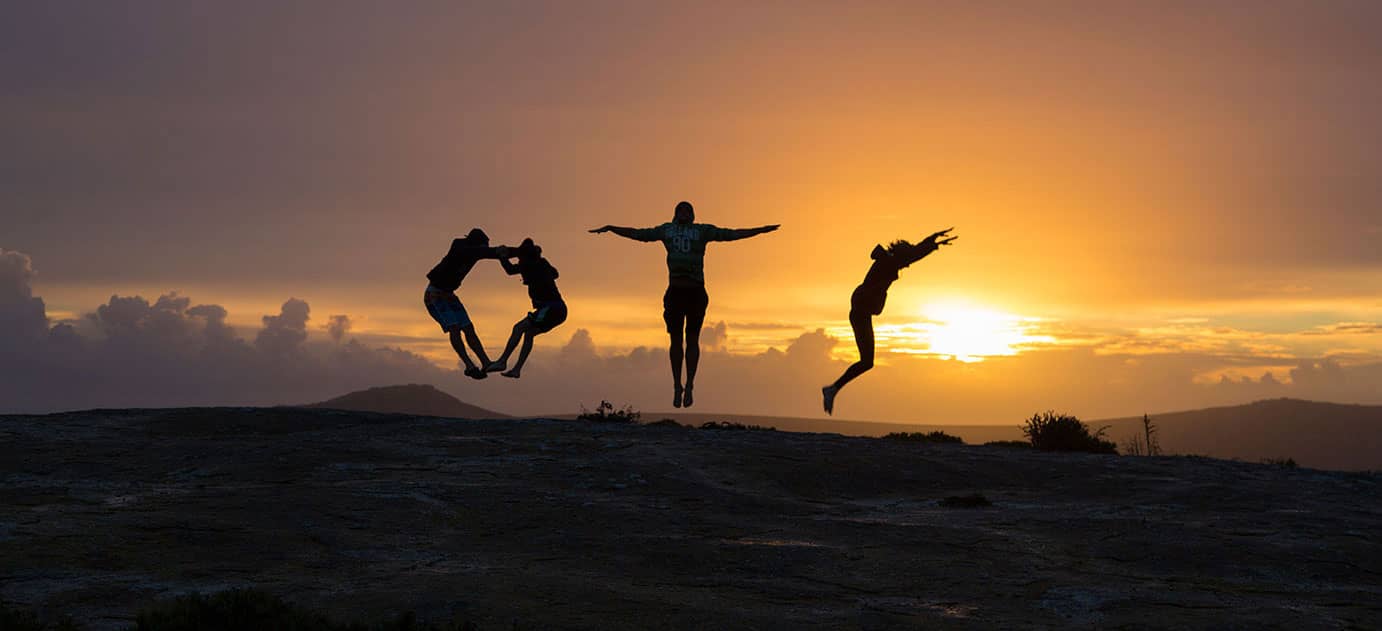 Take them to the next level
LET'S GET STARTED
Your Graduate Studies
Explore it with your students
KNOW HOW
Costa Rica's Biodiversity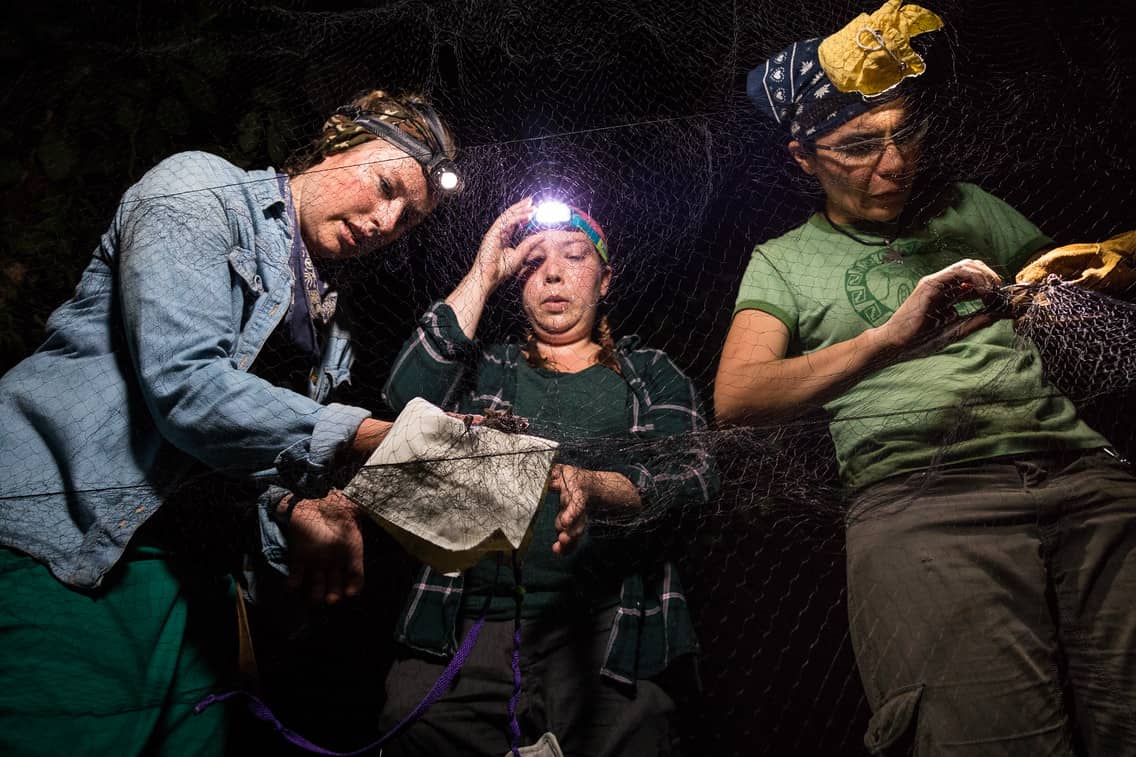 Get the most out of your research with OTS
LET'S GET STARTED
Research Experience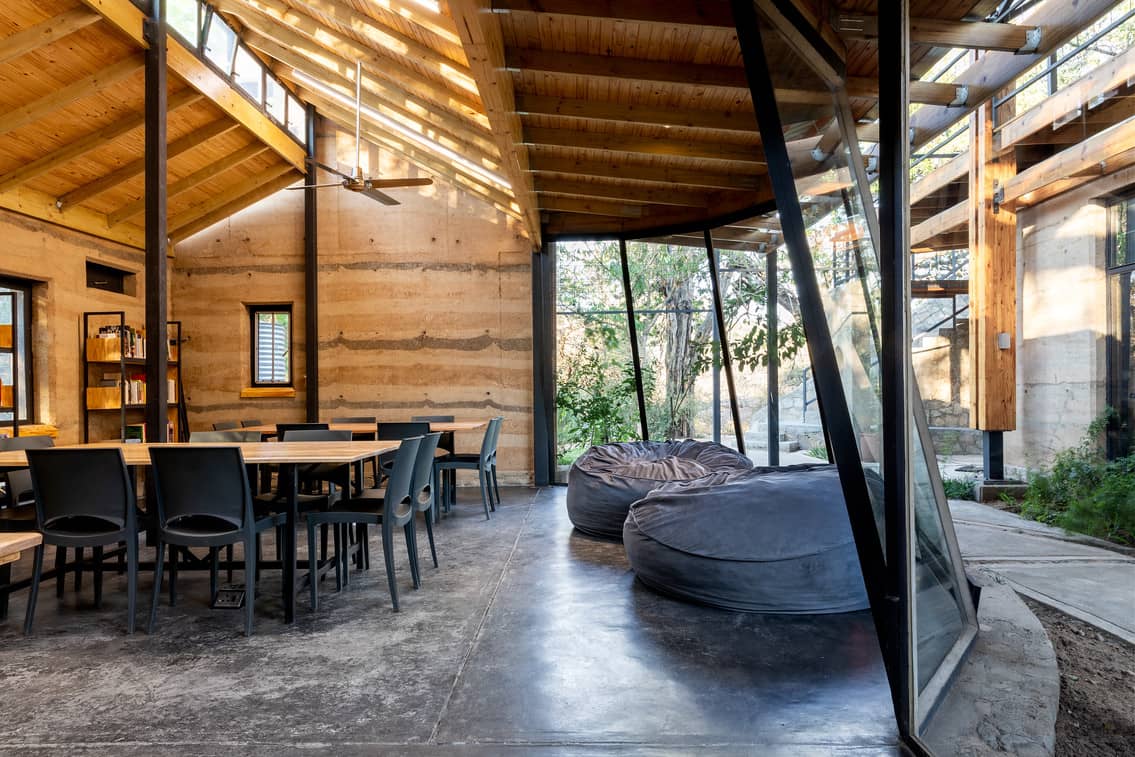 OTS offers all that you need for your research
APPLY NOW
Our Research Stations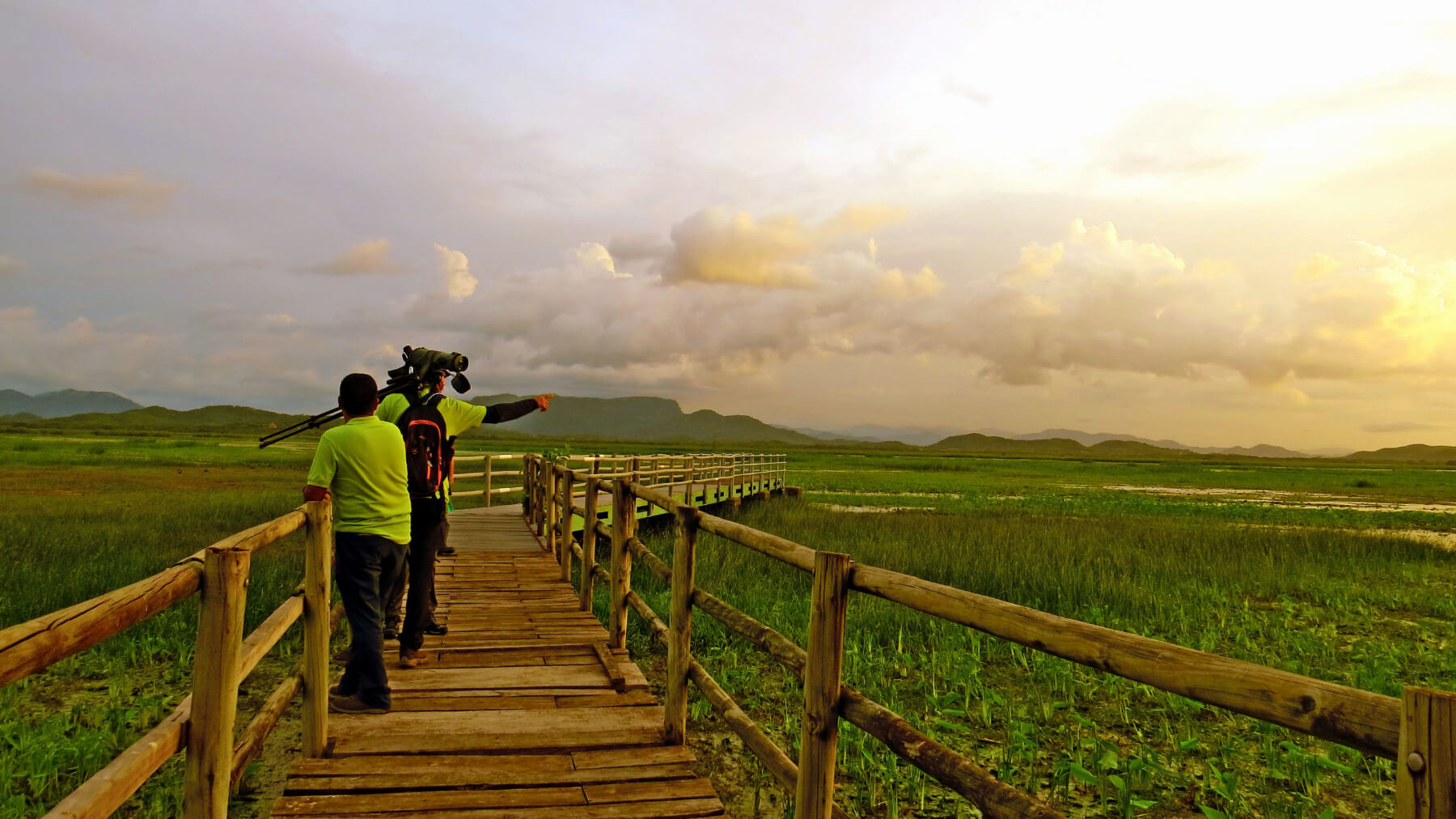 OTS is the place for you
VISIT OUR STATIONS
Looking to connect with nature?
The Organization for Tropical Studies (OTS)
The Organization for Tropical Studies (OTS) is a nonprofit consortium of about fifty universities, colleges, and research institutions worldwide. Founded in 1963, OTS' mission is to provide leadership in education, research, and the responsible use of natural resources in the tropics. The Organization for Tropical Studies (OTS) has operations in three countries and research stations and education programs in Costa Rica and South Africa. For the last half century, The Organization for Tropical Studies (OTS) has been the world's leading institution in the study of tropical biology, with more than 360 courses in tropical ecology, conservation and global health and over 8000 students trained, including many of the world's leading tropical ecologists.
Our purpose is to sustain our tropical ecosystems by driving scientific discovery and knowledge, by enriching human perception of nature and by enhancing worldwide policy actions in the tropics.

UConn to Become the School of Record for
OTS Undergraduate Study Abroad Courses in South Africa
More info

Make the tropics your classroom!
Our undergraduate programs offer a comprehensive study
into field biology, ecology, and global health in a
diversity of community settings and ecosystems.
Apply Now!

Take your graduate studies to the next level
and into the field!
Choose Your Program
Support OTS
OTS is undergoing an exciting time of growth and renewal. Your investment will help sustain the world's tropical ecosystems by supporting OTS' work in three critical areas:
Research – driving scientific discovery and knowledge to answer the most pressing questions for the future of the tropics;
Education – inspiring the next generation on their path to discovery and global leadership;
Policy – informing worldwide policies that impact the tropics.
The health of the tropics, and the entire planet, will require the personal involvement of people from around the world – please add your voice to the effort, today!
Donate Today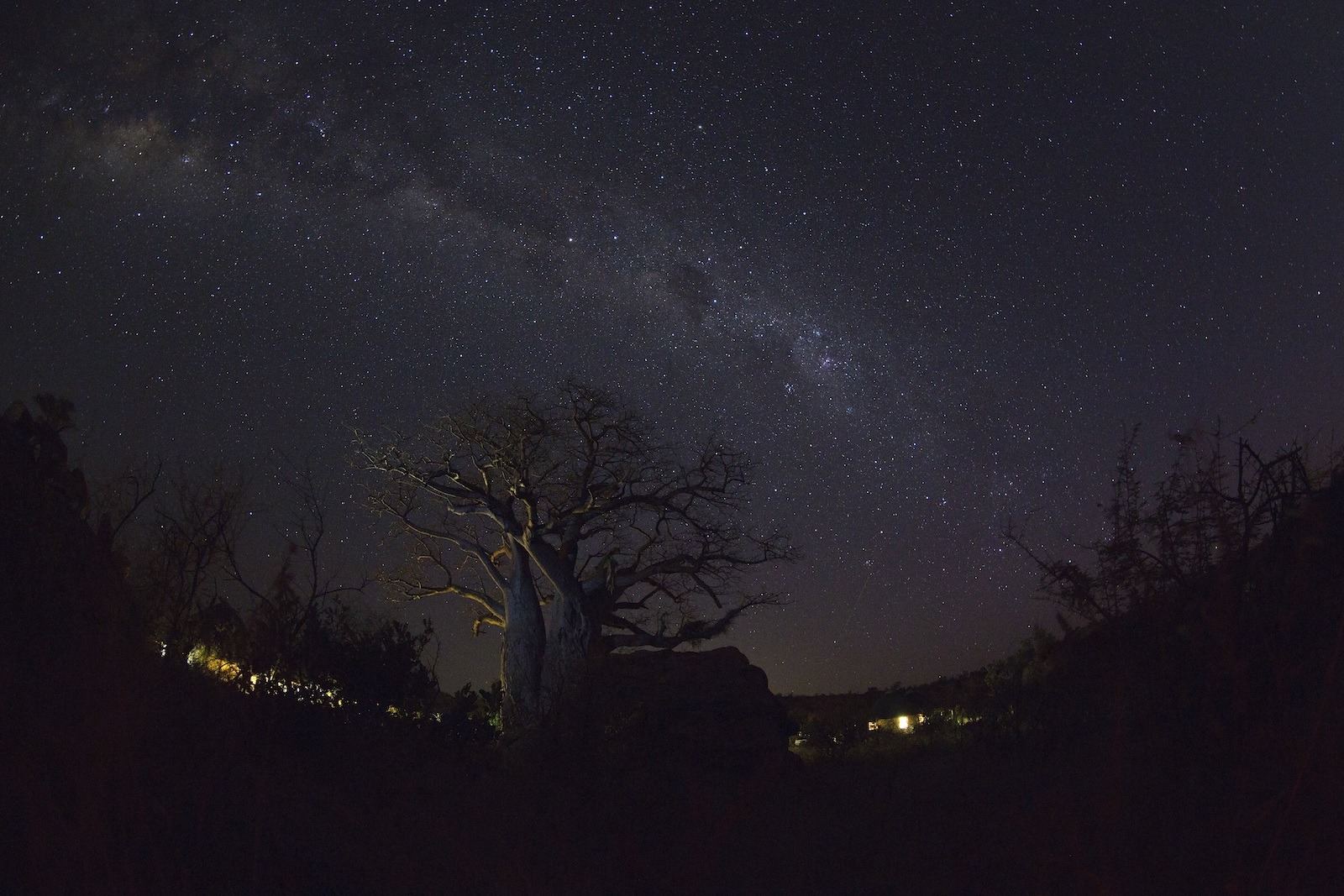 863
Groups
863 faculty-led courses at OTS stations
6400+
Publications
6400+ publications that mention OTS
10789
Students
10,789 students trained, alumni from 70+ countries
371
Courses
371 OTS courses taught