Vivamus semper placerat purus, non accumsan felis pharetra ut. Sed tempus accumsan magna, non tempor lacus. Donec dapibus neque tincidunt purus feugiat, vel imperdiet felis bibendum. Aliquam vehicula, tellus nec posuere tristique, lacus nunc porttitor mauris, sed laoreet elit arcu in est. Aliquam fermentum turpis erat, id hendrerit orci efficitur et. Aenean enim erat, ullamcorper quis urna a, tempor rutrum velit. Pellentesque vulputate tempus rhoncus.
Duis ac metus nec nisl ornare elementum. Pellentesque efficitur justo lorem, vitae porttitor elit fringilla quis. Suspendisse ultrices odio vitae risus luctus accumsan. Sed pellentesque urna massa, scelerisque consectetur ex auctor in. Nulla condimentum leo luctus tortor ultricies, ac tempus quam fermentum.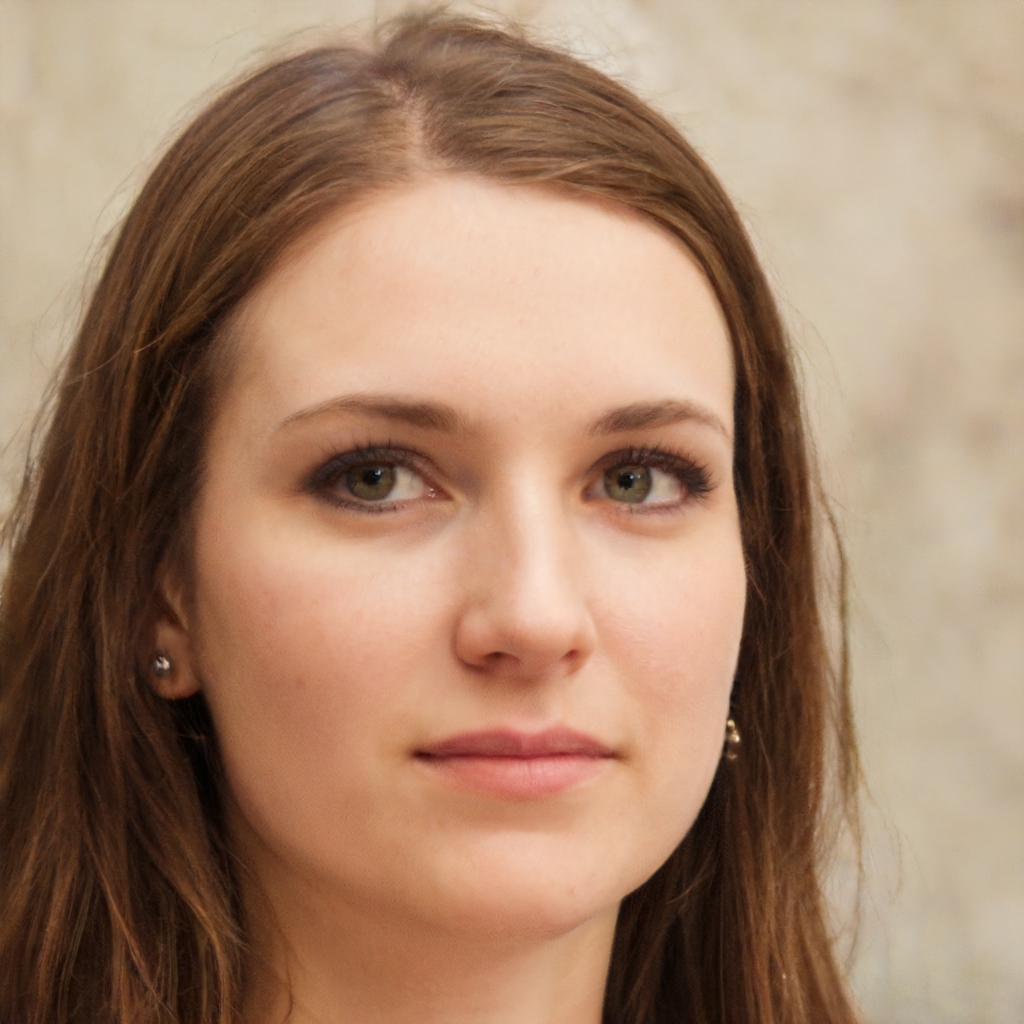 Alejandra
Guadamuz
Housekeeping
Costa Rica
Alejandra helps maintain a clean environment at the San Jose office as a member of the housekeeping staff. She said her favorite aspects of the organization are the learning opportunities it provides for everyone, including the course offerings for students. Outside of work, Alejandra enjoys reading and spending time with her family.
Why OTS?
By working at OTS, Alejandra said she has gained a new appreciation for the environment. She said she has applied this new knowledge to her everyday life. For instance, Alejandra said she encourages her family to recycle as an action of caring for tropical forests.
Future Goals
She said she hopes to continue working at the organization for many years.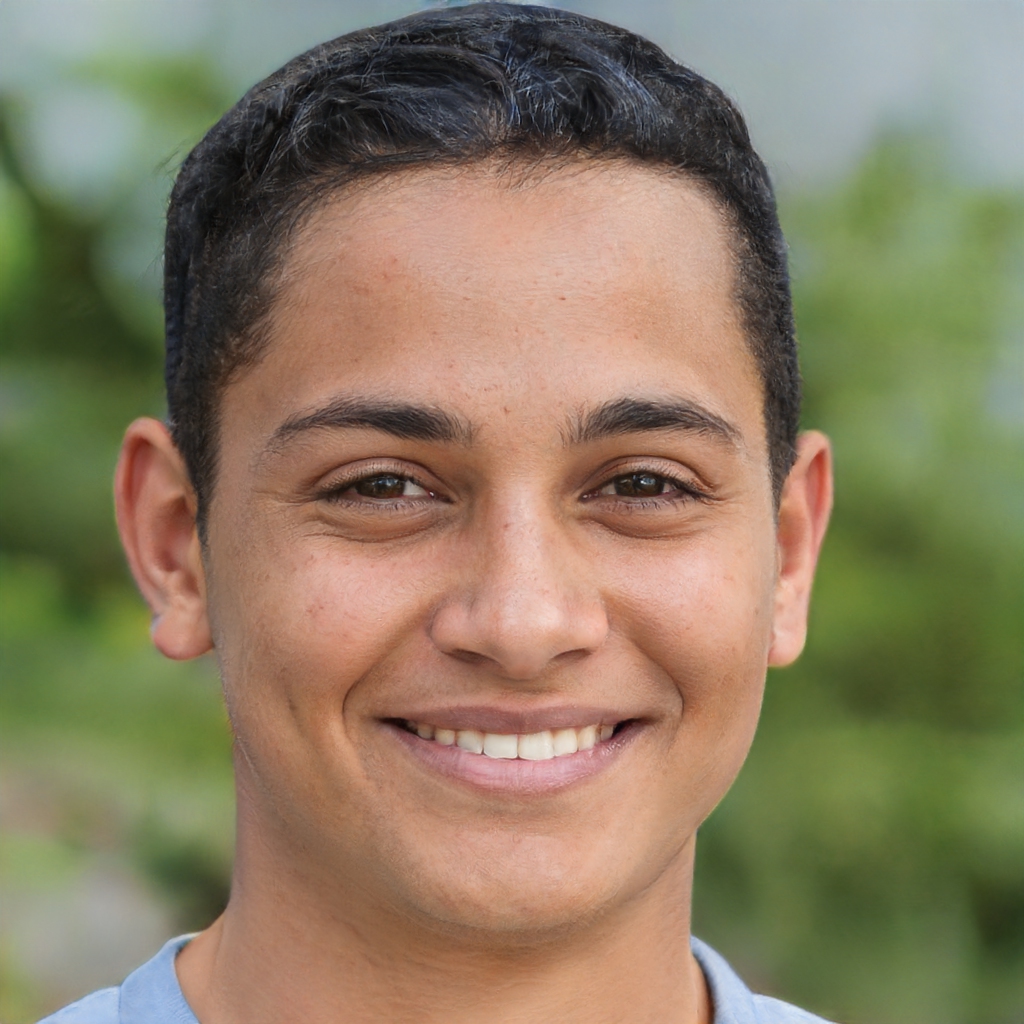 Carolina
Aguilar Sancho
Head of Human Resources
Costa Rica
Carolina joined OTS in 2016 after 18 years in human resources. As the Head of Human Resources, she is in charge of recruiting personnel, money settlements, salaries, reports from all stations, and human relations. Carolina also assists with key administrative tasks. In her spare time, Carolina enjoys visiting the mountains and walking along the beach.
Why OTS?
Carolina said that working at OTS allows her to embrace her fascination with nature. She feels inspired to see research firsthand and hopes others can connect to OTS, as well.
Future Goals
She said she hopes to help develop the Department of Human Resources at OTS, as well as contribute to programs for personnel to improve their English.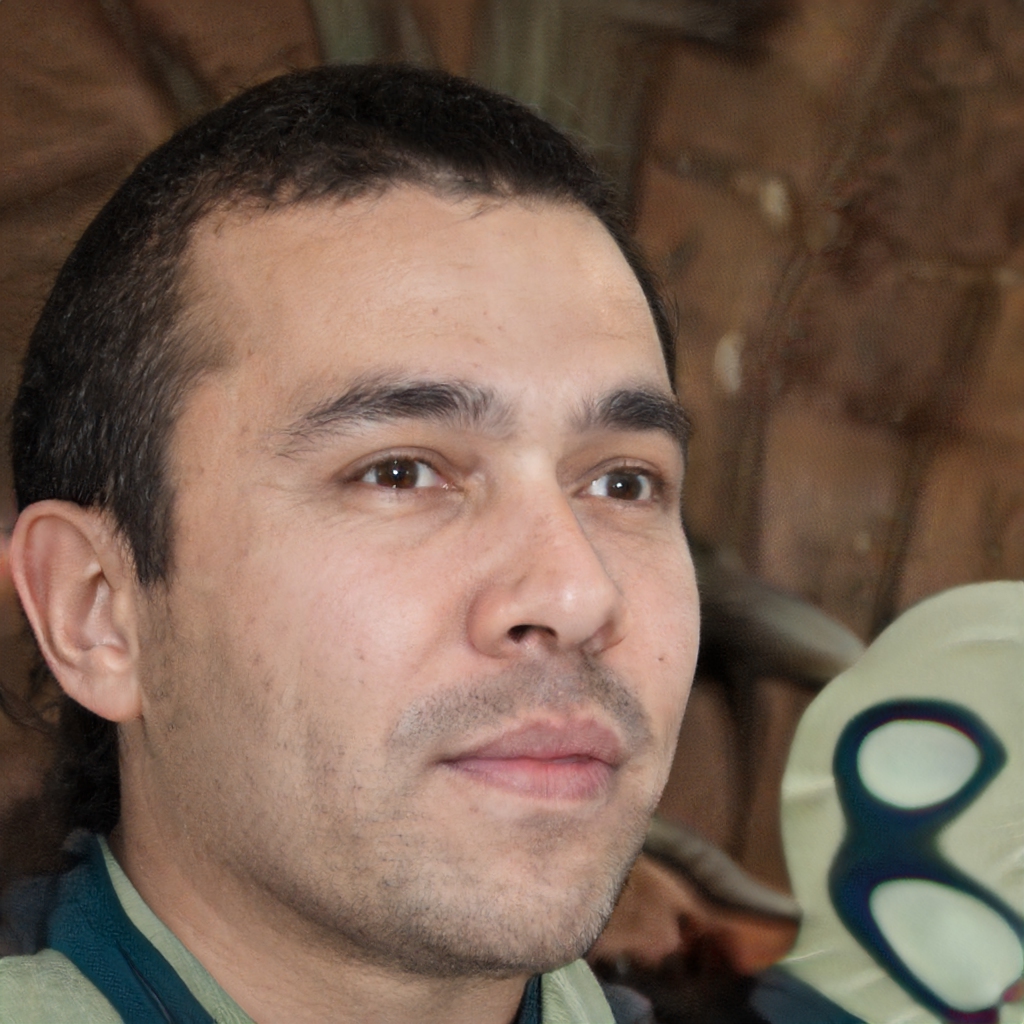 Wagner
Lopez Vargas
Head of Informational Projects for Biodiversity
Costa Rica
Wagner has been working at OTS since 2006, combining his passion for technology and caring for the environment. In his current role of Head of Informational Projects for Biodiversity, he is in charge of geographic information system (GIS). Wagner's specific roles include preparing for students' courses and assisting investigators with GIS-related needs. He has a major in Forest Engineering from the Costa Rica Institute of Technology. At home, he enjoys building Legos.
Why OTS?
While at the Costa Rica Institute of Technology, Wagner was introduced to OTS and became intrigued about the organization. When a friend informed him about a job opening for IT services, he said he quickly applied.
Future Goals
Wagner said he aspires to help disseminate information about caring for the tropics with other individuals.